School News November 2022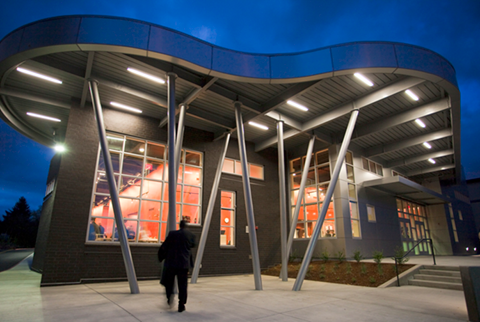 Option School/Program Applications open now
Beaverton School District (BSD) students in grades 6-12 have the opportunity to investigate learning options that best fit their academic needs. Students can choose their neighborhood school or apply to one of our option schools or programs. Transportation is provided to all option schools and programs.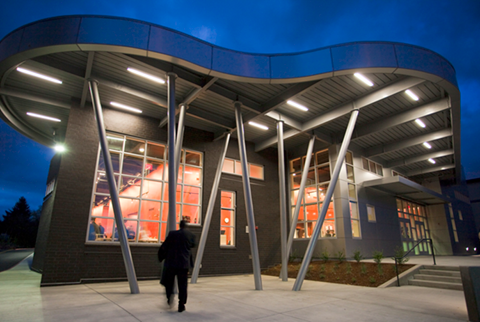 Applications for the 2023-2024 school year are available online. Learn about our option schools and programs online and plan to attend one or more of the open houses in November and December. Please know that students may only apply to one option school or program. Give careful consideration to your choice of school because once an application has been submitted, no changes are allowed.
All applicants must reside within BSD boundaries or currently attend a BSD school on an approved inter-district transfer. (Upon acceptance to an option school or program, you may be required to provide proof of address or inter-district transfer.)
Current BSD students are able to apply online using their BSD student ID. There's also an online application for resident students not currently attending a Beaverton school. If you do not have internet access, visit your school office for a paper application. Applications must be received no later than Friday, December 9 at 4 pm.
ACMA Chipotle fundraiser
Wednesday, November 16, 4-8 pm, Chipotle Mexican Grill, 3380 SW Cedar Hill Blvd.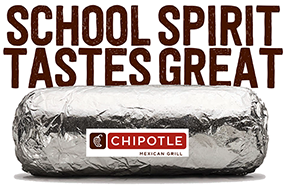 The Arts & Communication Magnet Academy's PTO invites you to treat the family to a night out or take-out. They will donate 33% of your order to ACMA PTO to support students, faculty, and programs.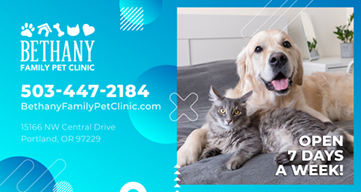 How to order: Chipotle orders can be made in person or online using the code DKYW6J4. Please note that delivery services such as Doordash and Uber Eats are not qualifying purchases for this fundraiser. Thank you for your support of ACMA PTO.
ACMA, founded in 1992, is an accredited Beaverton School District public school serving students in grades 6 to 12. It is a school of application that draws students throughout the district, offering a performing, visual, and communication arts integrated program of study.