Business News November 2022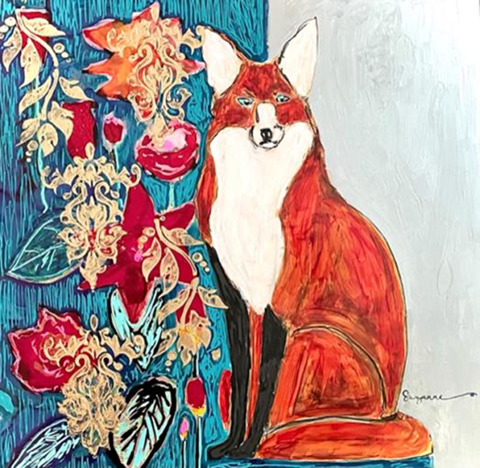 Wildwood Wednesday Nights with Will
Wednesdays, after 7 pm, Wildwood Taphouse, Milltowner Center
If you've spent any time with Will, then you know two things about him: 1. he has great taste in beer, and 2. he likes to expand people's horizons when it comes to beer. So, on Wednesday nights, come on in, grab a stool and a pint, and maybe, just maybe, Will will drop some beer knowledge (and samples) of some of the great beers we've got here at Cedar Mill!
Help wanted for tree sales
November 25-27, December 3-4, 9-10, Dinihanian Floral, 15005 NW Cornell Rd.
Christmas Tree sales help wanted. Apply by sending a resume to lillian@dinihanian.com.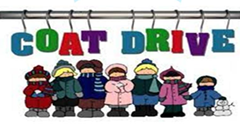 10th Annual Coat Drive
All November, Dufresne's Auto Service, 10690 NW Cornell Rd.
DuFresne's Auto Service is collecting new or clean and gently-used coats and jackets during the month of November. All coats will be donated to the Portland Rescue Mission. We are also collecting hats, gloves, scarfs, warm clothes, blankets, and socks. You will receive a $5 coupon for the first coat you donate and $2 for every coat after that—up to $50. Note: coupons are for work performed at DuFresne's Auto Service and are only for the coats.
Help make the holidays better for those in need
Now through December 16, Sunset Credit Union, 1100 NW Murray Blvd #100
Sunset Credit Union is teaming up with Family Promise of Washington County to help brighten the holiday season and support those less fortunate. One simple donation can make the season for their clients. Because Family Promise helps people of all ages, we've found that gift cards from places like Target, Fred Meyers, or just Visa Gift cards are the best gifts to give them.
If you'd like to help Sunset Credit Union support Family Promise, you can drop off your gift card donation any time before December 16 at our location across from the Safeway Shopping Center. If you have any questions, please contact us at 503-643-1335.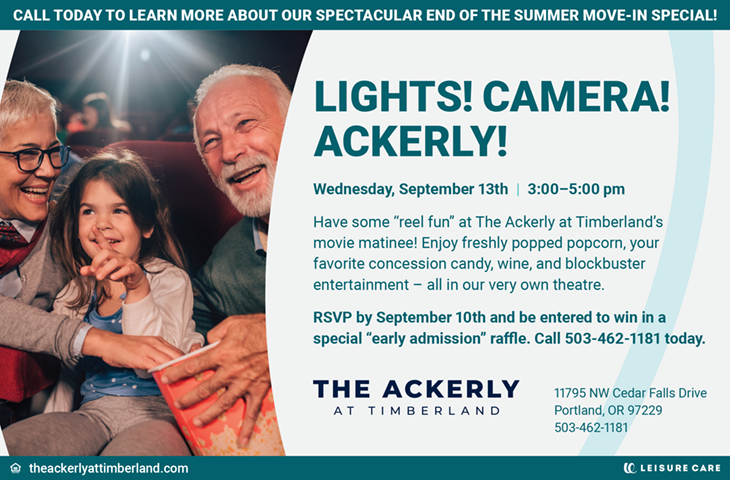 Sunset Credit Union is open to anyone who lives, works, worships, or attends school in Washington County. To learn more, stop by their office, visit their website at sspfcu.com.
Village Gallery of Arts: November events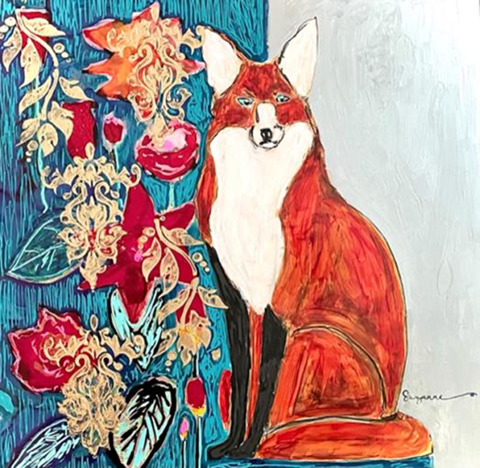 Village Gallery of Art, 1060 NW Saltzman next to the library
November's featured artist is Suzanne Ebert, who works in watercolor, acrylic, cold wax, and oil with collage. Suzanne has been painting for over 25 years and is inspired by nature and our ever-changing world. She is able to see the many possibilities that can result from a simple shape and enjoys combining elements into finished works of art.
November Artist's Reception
Sunday, November 6, 3-5 pm, at VGA
Come see the new show, meet the artists, and enjoy refreshments as you browse!
VGA Classes
Online registration is open for all classes. Please visit our website for details. www.villagegalleryarts.org
Children's classes are offered on a monthly basis. These are open to ages 7-11 and are taught by the VGA Instructional Team. Please note: age limits are strictly adhered to because of the wide range of students.
November children's art classes
Thursdays, November 3, 10, and 17, 3:45-5:15 pm
Maximum of 8 students. Face masks required. Join an exciting class learning a variety of art forms! A team of rotating instructors provide a chance to explore a variety of media and approaches while building their artistic concepts and skills. All supplies included! Projects include Fluid Art Coasters, Dandelions on Canvas, and Ornaments.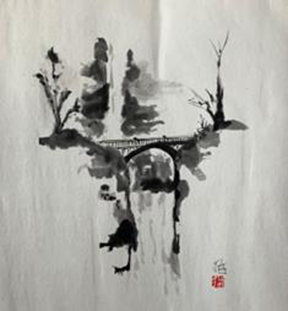 Adult classes and workshops
Intro to Freestyle (Xie Yi) Chinese Brush Painting with Joanna Brown
Saturday, November 5, 10:30 am-12:30 pm
Maximum of eight students. Vaccinations and face masks required. Details online.
Explore Stamp Making with Sally Boyd
Saturday, November 12, 10 am-12 pm
Maximum of eight students. Face masks are optional. Details online.
Intermediate Pastel Workshop: Further Exploration of Soft Pastels with Gretha Lindwood
Saturday, November 19 and Sunday, November 20, 10 am-3 pm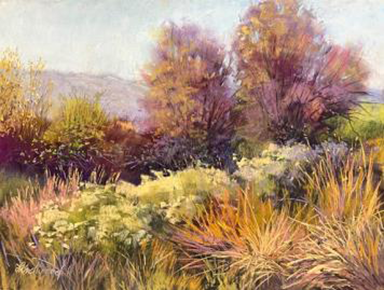 Maximum of eight students. Vaccinations and face masks required. Details online.
Wow and Flutterville Playgardens Open House
Monday, November 7, 5:30-6:30 pm, 800 NW 107th Ave
Current openings are for children ages 2-5 years old, year-round Monday through Friday 7:30-5:30 pm. We serve organic plant-based meals, focus on anti-bias, place emphasis on social/emotional learning, and enable early literacy through the living arts. Baking, gardening, cooking, weekly guest musicians, Spanish classes, yoga meditation, and art, as well as daily time in Mother Nature, is all part of the program. Discounts offered for Nike families. We also accept ERDC. We would love to welcome your family! Learn more at our website or visit our Instagram @wowmsdeanna.
Tinkergarten outdoor nature play-based classes
Sessions start the week of January 16, for kids 1 ½-8, meets at Mill Pond Park in Forest Heights.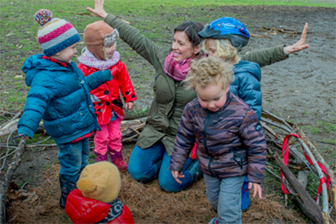 Calling all caregivers. I'm an early learning educator and am going to be leading outdoor play classes this winter. I'm excited to announce that my winter Tinkergarten classes are now open for enrollment! Click here for more information and to register.
Starting in January, we'll turn the outdoors into a discovery lab. Each play lesson will invite kids and their grown-ups to wonder, observe, experiment, and work together, all while establishing lasting problem-solver mindsets. Plus, we'll enjoy and warm up with Tinkergarten tea as we witness the magic that winter has to offer, and help kids learn how fun and even cozy it can be to play outdoors in all four seasons.
Our play-based outdoor curriculum guides parents on how to support an active, engaging, outdoor learning lifestyle for their family. Tinkergarten offers live sessions and on-demand, self-guided activities. We make purposeful outdoor play doable for every family.
Please feel free to message me at mary@lakebound.org with questions and share with others who you think might be interested!