Soils of Oregon by local author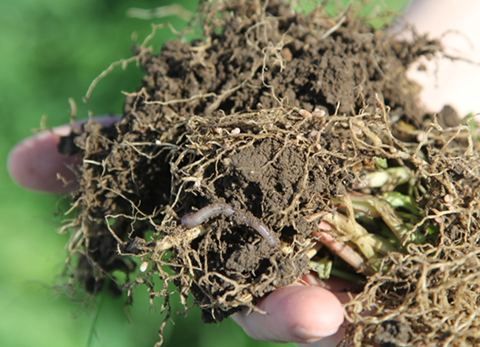 Cedar Mill resident Dean Moberg co-authored a book, The Soils of Oregon, which was published this year as part of a series describing soils around the world. Moberg is a director on the board of the Tualatin Soil and Water Conservation District (currently up for re-election) and is one of seven co-authors of the book.
Introductory chapters describe how Oregon soils formed and how they are classified. Twelve orders of soil are recognized worldwide and ten of those orders are present in Oregon. The Soils of Oregon devotes a chapter to each of those ten orders. The book is over 500 pages with many color photographs and maps that describe the characteristics and properties of soils across the state.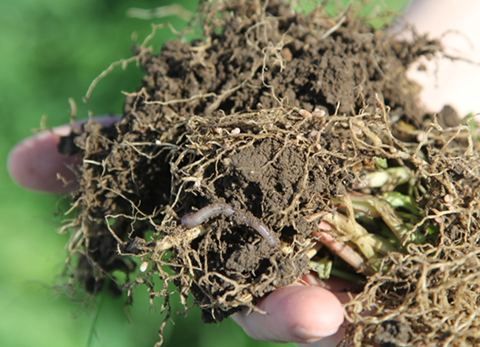 "My fellow authors wrote the chapters on soil formation and classification," Moberg explained. "The two chapters I wrote focus on how soils affect and are affected by land use, natural resource challenges like landslides and wildfires, and production systems for farming and forestry. These chapters include details on land ownership, major agricultural crops, grazing systems, and forest types in both eastern and western Oregon. I also included a section on how Oregon soils relate to some of the 'first foods' used by Indigenous Peoples, including camas, biscuit-root, Oregon white oak, huckleberries, and salmon."
"It took the better part of a year to research material, write the text, and collect photographs that help readers understand the diversity and importance of soils across the state," Moberg added. "And after a year, it feels great to have this collaboration between the authors and other soil professionals published and available to the public."
The Soils of Oregon is available online and can be ordered through some local bookstores. Moberg has donated a copy of the book to the Cedar Mill Community Library.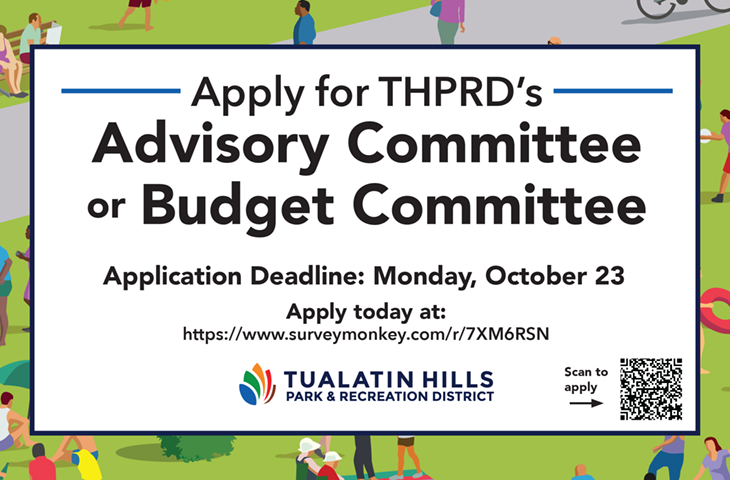 Contact Dean Moberg with any questions: 503-720-9024 (cell) or deanpmoberg@gmail.com