School News January 2023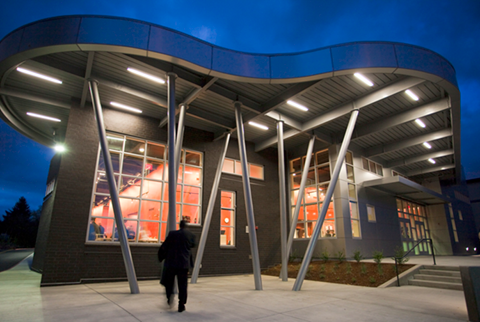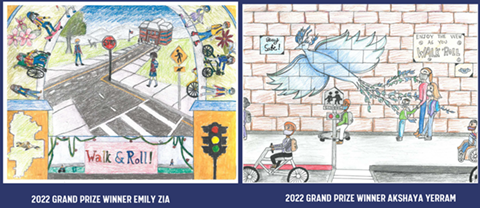 Afterschool Is Cool! Poster Contest
Submission Deadline: Thursday, January 26
Washington County Kids announces our second annual Afterschool is Cool! Poster contest. It is open to all students in kindergarten through 12th grade who are participating in an afterschool program in Washington County. Judging will be based on the expression of the theme, "What I like best about my afterschool program."
Registration forms and posters must be turned in to the participants' afterschool program by the submission deadline to be considered for judging.
Check out the Poster Contest Rules and Registration/Permission form. And for more information visit WashingtonCountyKids.org or email info@washingtoncountykids.org
Afterschool is Cool! Showcase
Tuesday, February 7, 6-8 pm, Shute Park Library, 775 SE 10th Ave.
Student artwork will be displayed during the showcase, and the winners will be announced at 7:30 pm. The two winners, one in Elementary and Middle/High School category each, will receive gift card prizes! In addition, winning posters will be displayed on Tri-Met buses and bus benches!
ACMA Celebrates 30 Years!
Friday and Saturday, February 17, 18, 7 pm, 11375 SW Center St, Beaverton. Doors open at 6 pm for pre-show performances and a special art sale. Click here to purchase VIP and regular tickets
Beaverton's Arts and Communication Magnet Academy upcoming two performances of "Spectacularly 30" will weave dance, theatre, spoken word, writing, and the visual arts into a celebration of the school's 30 years of existence.

Special pre-sale tickets feature VIP packages available the first two weeks of January. (Prices may vary for the VIP packages.) Regular $30 tickets to "Spectacularly 30" will then be sold the last two weeks of January. An online PTO basket auction to benefit the school will also begin in February. Click here for information about the auction.
A little history about ACMA
On September 8, 1992, Beaverton School District's C.E. Mason Arts and Communication High School opened its doors for the first time to 150 high school students. C.E. Mason had originally been a Beaverton elementary school, built on Center Street in 1949 after World War II to house a growing population of students. But after declining enrollment in the 1970's, it served as an "in-between building." Students in areas where new schools were being built attended C.E. Mason as an interim school while they waited for construction to be completed. During the 1980s it became a place for special district programs. The school transitioned from serving elementary students in the late 1980s into one that was refurbished and remodeled into a place for older students, making it just the right location for a new high school for the arts beginning in 1992.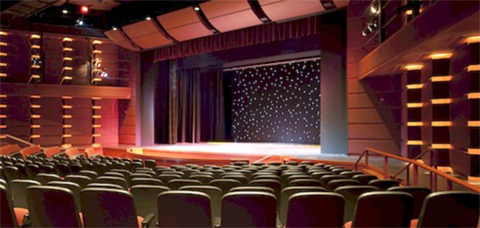 With its first influx of students during the 1992-93 school year, C.E. Mason Arts and Communication High School dedicated itself to providing a well-rounded education to young creatives refining their various artistic pursuits in addition to taking their required high school classes. And today, 30 years later, the renamed Arts and Communication Magnet Academy, (now housed in a new building on the same site) has the same goals for its students which now span 6th-12th grades.
Students are accepted to the magnet school through the Beaverton School District's "lottery" program each spring to pursue dance, theatre, writing, and the visual arts, in addition to the required BSD curriculum. On any day, visitors will find a vibrant, musical, and art-filled campus where students have the freedom to create works that not only entertain but allow their voices to be heard in many different media—all in a creative and academic environment that is continuously celebrated and explored by both students and faculty alike.