Garden News January 2023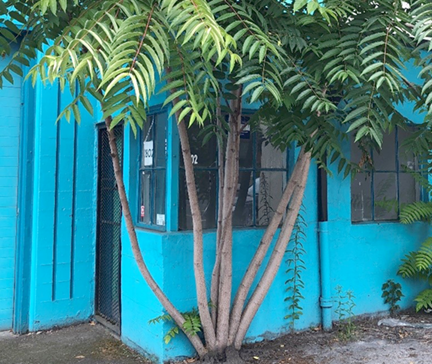 Hot Peppers! From Seed to Salsa
Tuesday, February 7, 7-8 pm, free, via Zoom. To register click here
Washington County Master Gardener Association invites you to learn from Ezequiel Lopez-Reyes, OSU Extension Open Campus & Juntos Coordinator for Washington County. Ezequiel will provide information about the planting and growing process of peppers, and how it relates to Latin culture. Ezequiel will focus on tips to effectively grow peppers, including the pinching process, when to plant your peppers outdoors, and how to use peppers in the kitchen.
Ezequiel Lopez-Reyes immigrated to the United States as a child alongside his parents from Michoacan, Mexico. He grew up in Cornelius, Oregon, which he still calls home. Ezequiel currently works with Latino families and students in Washington County to help prepare them for life after high school.
His love for gardening was passed down to him by his parents. His father was a farmer in Mexico, while his mother worked for 30 years in a plant nursery. Ezequiel says he has grown almost everything you can think of including peppers, limes, tomatoes, cherries, figs, and peaches.
For more information and to register, please click here.
The Washington County Master Gardener™ Association (WCMGA) sponsors a wide variety of gardening-related demonstrations, lectures, seminars, and workshops in various Washington County Oregon locations. Most of our events are free and open to the public. The WCMGA is a 501c3 non-profit supported by hundreds of volunteers, who work to educate the public about sustainable, affordable gardening.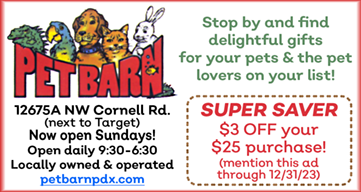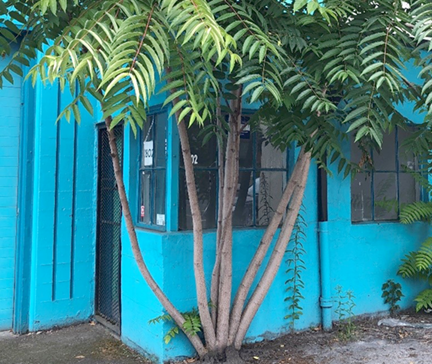 Solve Pest & Weed Problems
One of the many great achievements of OSU Extension (and Weston Miller, in particular) during 2022, was the launch of Solve Pest and Weed Problems, a comprehensive website focused on high-priority pest and weeds, pesticide safety, and pesticide risk reduction methods.
The website is a partnership between OSU and Oregon stakeholders to provide a user-friendly, online resource to help urban and rural property managers solve pest problems. The content is written in plain language and supported by hundreds of photos.
10-Minute University: pruning!
Free with prior registration, the series will kick off with three classes on pruning designed to help you feel at ease with making cuts for the right reason, at the right time, in the right location. Can't attend live? Register and get a recording for viewing later. Presented by Clackamas County Master Gardeners in collaboration with and in support of the OSU Extension Master Gardener™ Program.
Pruning Ornamental Trees
Learn how to build a strong tree that is more resilient in this changing climate. We will discuss components of a strong framework—branch placement and distribution, crotch angle, aspect ratio, taper, root architecture. Master the use of heading, removal, and reduction cuts for desired results while minimizing damage to the tree.
Fruit Tree Pruning
Young fruit trees require vigilant monitoring and shaping. Mature trees need annual pruning to stay productive. Learn whether fruits are produced on spurs or shoots and how to prune for an abundance of fruiting wood. We will demonstrate how to shape a young tree and give step-by-step instructions for pruning apple, pear, plum, cherry, apricot, peach, nectarine, persimmon, and fig trees.
Pruning Ornamental Shrubs
Do your shrubs meet your expectations? Or are they a cringe-worthy, congested, overgrown mess? This class simplifies shrub pruning with step-by-step instructions on how to tackle common problems. We will address how to reshape shrubs into pleasing forms, how to improve flowering, and how to prune so that you don't have to prune often.