CPO News January 2023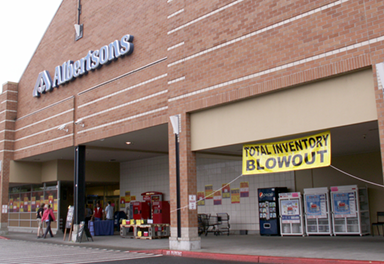 No January meeting
We were planning to have members of the Clean Water Services staff give us an overview of the agency that provides services to our area to handle stormwater and sewers, but the holidays and weather interfered. They will join us for the February meeting on February 14. We asked for information on the wetland along Saltzman that was created to handle stormwater from uphill development. CWS has pioneered a more natural approach to stormwater that enhances the environment and provides habitat for wildlife. We look forward to learning more!
Neighborhood Meetings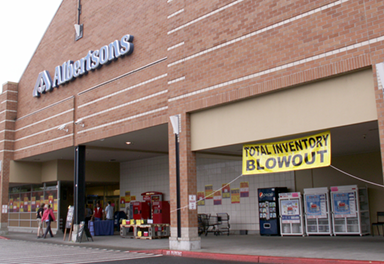 Albertson's building remodel proposal 
Monday, January 9, 7 pm, online
Baysinger Partners Architecture will present a proposal to remodel the former Albertson's in the Peterkort Towne Square II at Barnes and Cedar Hills Bl. and renovate it to divide the space into two tenant spaces with a covered outdoor food court between them. The grocery closed in June, 2015, and aside from a few Halloween stores, the future use of the building has remained an enigma to the neighborhood.
This is an informational meeting with the developer and is not intended to take the place of a public hearing before the Planning Commission. Prior to preparing specific engineering and site plans and applying to the City of Beaverton, they want to discuss the proposal with members of the Neighborhood Associations and surrounding property owners and residents.
The presentation will take place during the Central Beaverton Neighborhood Association meeting and is scheduled for 7:55 pm. (The Peterkort properties were annexed into Beaverton several years ago.) The meeting agenda can be viewed here.