Park News January 2023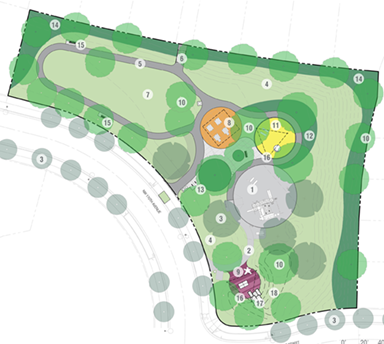 Winter Registration is Open
You can still register online at thprd.org/portal. Winter registration covers classes from January through April 2023.
Save the Date for Spring Registration!
In-district registration begins on Saturday, February 25 at 8 am for spring offerings. Out-of-district registration follows up on Monday, February 27. Plan your spring activities early and reserve your spot!
Winter Fitness in the Park
The Winter Fitness in the Park schedule is available at thprd.org and new FREE classes begin January 9.
Personal Training Available at THPRD
THPRD offers personal training at Cedar Hills Recreation Center, Conestoga Recreation & Aquatic Center, Garden Home Recreation Center, and the Elsie Stuhr Senior Center. We have knowledgeable, certified personal trainers who are ready to create a plan to help you reach your goals.
Whether you want to lose weight, run a marathon, or just become a healthier you, our trainers will give you the tools that you need to get there! Check out THPRD's personal training options at www.thprd.org/activities/personal-training.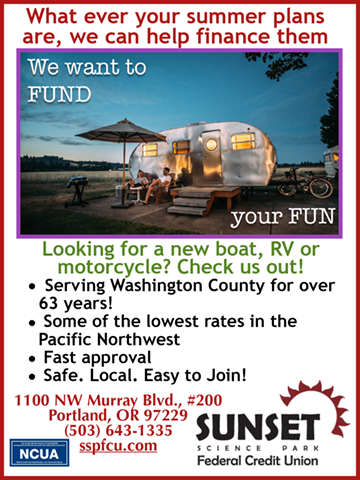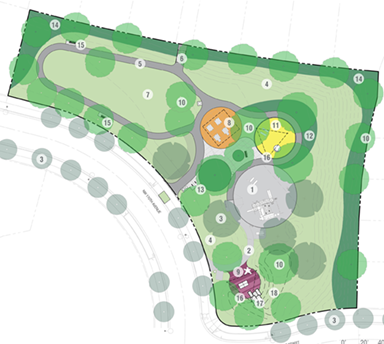 Abbey Creek Park—Phase 2 Update: 
The Board of Directors approved the Phase 2 concept plan in November. A survey was conducted in December but we didn't get the info to share with you, and it's now closed.
THPRD planning says, "We are currently compiling the info from the survey and will be putting a summary together for our evaluation which will help us determine the amenities for the Toddler and Teen Zone areas of the concept plan. We will be updating the webpage by mid-January with the decisions on the amenities for those areas.
Introducing Capulin (kehp-uh-leen) Park
We're finalizing a preliminary park concept plan for the new park coming to the vicinity of SW Pointer Road in the West Slope area and are excited to show it off to the community. The name Capulin is a slang term for cherry that was used by Bracero workers picking Bing Cherries in the Pacific Northwest. The term Bracero refers to people from Mexico who came to the United States to work as seasonal agricultural workers in the early and mid-1900s. When the Bracero agricultural workers saw Oregon cherries, they were reminded of Capulin cherries native to Central and South America. By naming this park, Capulin Park, THPRD is choosing to honor the rich history and contributions of the Bracero workers who provided critical agricultural labor in Oregon for many years.