Road News January 2023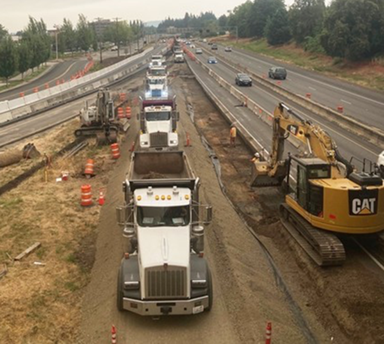 Big puddle in new turn lane
A reader noticed that a large puddle was forming in the bike lane and right turn lane from eastbound Barnes Road onto southbound Cedar Hills Bl. She and I both submitted a "Request Road Service'" form on the Washington County website.
Just before the New Year holiday, we got a response. Land Use and Transportation (LUT) Operations confirmed that the road is within their jurisdiction and that they have contacted the construction contractor to get the issues fixed.
There was a question, since the Life Time development being built at that corner was annexed into Beaverton some time ago, and Oregon Department of Transportation also has jurisdiction over some of the roads in the area. We're happy to hear that it's being handled.
Anyone with a road issue may use the form. In my experience it's by far the fastest way to get attention for potholes, streetlights, large dead animals, and many other issues that cause safety or other problems for road users!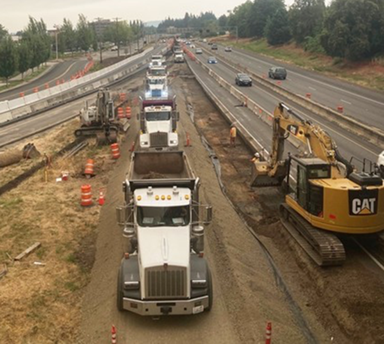 Highway 217 update
ODOT has a newsletter for anyone interested in staying up to date on the four-year project to improve traffic on this important Washington County corridor. Learn about what's happening currently and sign up here.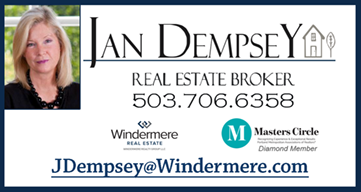 There will be a full closure of 217 in Tigard from 11 pm-5 am on January 12. Various ramps will be closed overnight and for extended periods. Find details in the "For Drivers" section. Neighbors living near the construction areas should appreciate that almost all the sound walls are done. Excavation work is at about a halfway point. Find more details on the ODOT site.