WashCo News January 2023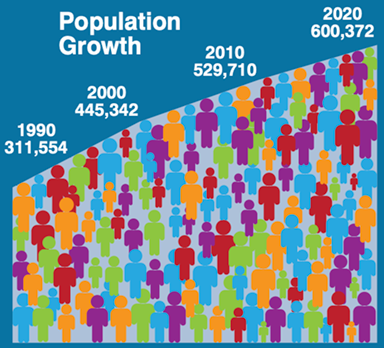 Housing voucher waitlist
Keep up to date with the Washington County Department of Housing Services vouchers' waitlist openings by reading our newsletters. When the time comes, this is where we'll notify people first. Share this link to sign up to our monthly e-newsletter with family, friends, and colleagues that may be interested.
Participants needed for Veterans History Project
The Veterans History Project was created by Congress to collect and preserve first-person narratives from U.S. military veterans so that future generations may hear their stories directly from veterans and better understand the realities of military service. Veterans and families are invited to share their stories! Washington County Veteran Services can help you both record your veteran story as well as submit your items to the project. Email Wendy Socha or call 503-846-3078 for information. Read more about the project here.
Washington County 2023 Legislative Agendas
The Board of Commissioners recently adopted the Washington County agenda for the 2023 session of the Oregon State Legislature, as well as the agenda for the next session of the U.S. Congress.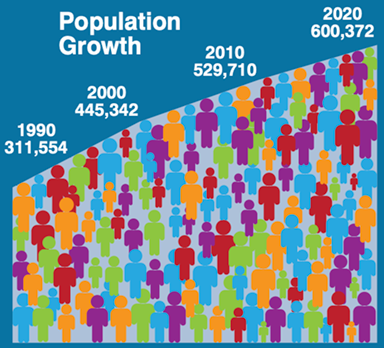 The Washington County State Legislative Agenda for 2023 focuses on five key priorities that will build services for our community to thrive and also emphasize the importance of partnerships with a wide variety of stakeholders:
Secure stabilized and sustainable funding for services that the state requires the County to provide.
Secure state investments supporting local government investments in economic development and job creation.
Develop policies to enable the County to recruit and retain the talent necessary for our communities to thrive.
Support funding to initiate the planning process for replacing the County's almost 100-year-old Courthouse, which will improve how the public safety system serves our growing community.
Support state funding for the development of the Center for Addiction Triage and Treatment (the CATT) and additional behavioral health infrastructure.
The State Agenda also describes the County's guiding principles which support the overall goals and mission of the Board to provide robust and equitable service delivery to the community.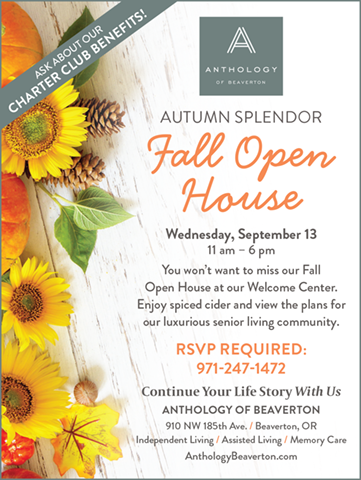 Serving in their role as the Board for Clean Water Services, the Commissioners also set legislative priorities that support efforts to maintain and improve infrastructure, innovation, and efficiency of water resources that ensure quality of life throughout the Tualatin River Watershed.
Likewise, the 2023 Federal Agenda lays out priorities for Clean Water Services and expands on the guiding principles for both agencies that will create an increasingly safe, equitable and inclusive community to live, work and thrive.
Boards and Commissions Vacancies
Various boards, committees and commissions advise the Board of Commissioners on matters of interest to people who live and work in Washington County. Commission members are volunteers appointed by the County Board of Commissioners. Committees themselves do not pass ordinances to establish policy; their purpose is to study issues and make recommendations.
In many cases, members must be residents of Washington County. Serving on an appointed board or commission is an opportunity for Washington County residents to learn more about how local government works and to participate in decisions that affect them .
The County Administrative Office will solicit applications from individuals through March 6. Staff will keep the Commissioners apprised of applications received and of approaching deadlines. As specified in the revised Recruitment, Selection and Appointment Process, the Board will discuss appointments at a work session prior to scheduling any formal action.
Find a list of openings here. Click on any board or commission listing to see details and find the "Apply" button in the upper right corner.
Land Use and Transportation FY 2021-22 Annual Report available online
Challenges & Opportunities: FY 2021-22, the Washington County Land Use & Transportation (LUT) annual report, is now online.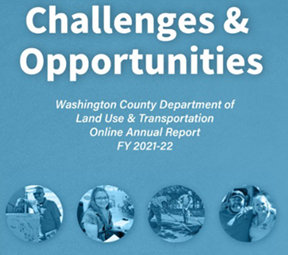 The Major Streets Transportation Improvement Program 2023-2028 (MSTIP) funding cycle provided transportation staff with an opportunity to connect with the public, including community-based organizations, through two online open houses, two listening sessions, two focus groups, a workshop, and more than 15 area events. Nearly 1,000 people completed surveys to select their top three proposed projects for MSTIP funding in each commissioner district. Watch the videos about MSTIP.
Community Planning staff asked people how the County could best expand middle housing as required under House Bill 2001. Staff conducted focus groups, listening sessions, and an online open house. They spoke with residential builders and developers, renters, community-based organizations, and more. The result was county ordinances updating regulations and encouraging more middle housing. Learn more here.
During FY 2021-22, other LUT activities included: Installation of 479 ADA ramps; Managing 101 road projects in design or construction; Maintaining pavement conditions on County roads at or above target levels. Watch the video.
Learn more about LUT activities in FY 2021-22. Visit Challenges & Opportunities at 21-22.lutannualreport.com