Jeannette L Moore 1934-2022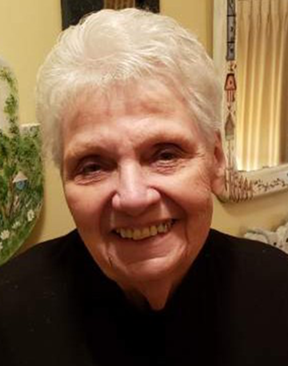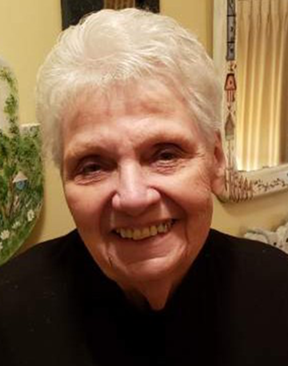 Jeannette L. Moore was a native of Portland. Her parents emigrated from Sweden thru Ellis Island. She graduated from Grant High School (class of 1952), where she still holds the record for scoring 50+ points in a game for the women's basketball team (without a three-point line)! 
She married Robert D Moore II in 1957 and lived in NE Portland where Robert III was born. In 1962, she moved to Terra Linda where Richard was born. Husband Robert passed away in 2014.
Jeannette's true passions included cooking, and her baking wizardry was truly legendary. Her from-scratch preparations made any event deliciously memorable! Additionally, her talent expanded as both a decorative tole painter and accomplished pianist (classical, jazz, blues, and gospel).
Throughout her life, Jeannette found tremendous gratification and pride in volunteering or otherwise serving the community including as an active Sunset High School supporter (band and construction programs), Terra Linda HOA board member, and Toys for Tots supporter. Because of all Jeannette's hard work, those that reside in Terra Linda have a better place to live. She has left a great legacy for generations to come.
Survivors include her sons, Robert D Moore III and Richard J Moore, several nieces, nephews and cousins, and faithful friends. [Neighbor Susie Valentine contributed this information.]