Park News September 2022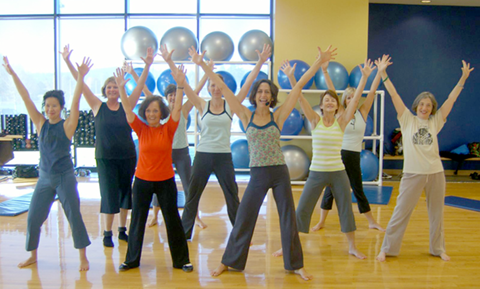 Annual passes are back!
On sale now, online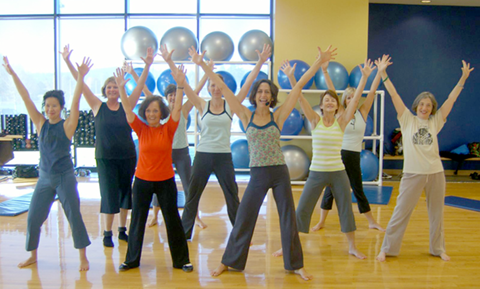 Have you missed getting your annual pass to THPRD? Starting soon, you can once again purchase a General Pass which can be used at any facility for admission to the following drop-in programs: lap swim, open swim, family swim, senior swim, open gym, drop-in sports, walking track, and weight rooms.
Sales began on September 1. Passes can be purchased for one month at a time for youth, adults, two-person households, or three+ person households. Discounted pricing is available for youth, seniors, and military members who reside within the park district boundary.
The district also offers the Deluxe Fitness Pass which may be used for all fitness classes and drop-in programs. This encompasses everything in the General Pass category PLUS access to fitness classes. Admission to instructor-led classes is based on space availability. Age restrictions apply for the Stuhr Center, and the Babette Horenstein Tennis Center is not included.
Plant native this fall, order now!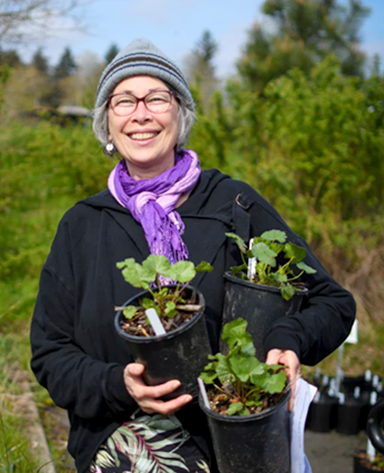 Through-Monday, September 12, online
Go online to order your fall native plants and support the Tualatin Hills Nature Center! More than 100 species to choose from, but order early as some varieties sell out.
These climate-resilient plants will enhance your garden, providing low-maintenance landscapes that support pollinators and wildlife.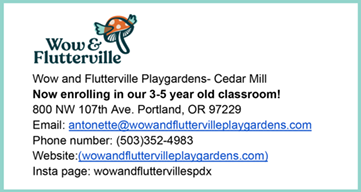 This is a big fundraiser for the Tualatin Hills Nature Center made possible through a partnership with Sparrowhawk Native Plants. Pre-ordering is required on the website. At check-out, select to pick up your order at the Tualatin Hills Nature Park on October 21 or 22.
Welcoming Week:
"Where We Belong"
September 9-18
THPRD is honored to be a part of the National Welcoming Week movement, which focuses on creating a sense of welcoming and belonging for immigrant and refugee communities. The district will host events and activities throughout the week. Check out our website at thrpd.org to find the full list of Welcoming Week activities.
Volunteer to help improve THPRD services
Apply by Monday, October 24
Did you know that THPRD relies on community members' feedback in a number of areas to improve our service delivery? We have openings on three district advisory committees: Parks & Facilities, Nature & Trails, and Programs & Events, and on our Budget Committee.
Applications are being accepted for positions that begin in January 2023. Visit the website to learn more.
Free monthly admission to THPRD facilities!
Did you know THPRD is networked with area insurance providers? You may be eligible to receive FREE monthly admission to facilities by having a Health Care Partners pass paid for by your insurance company. Many people 55+ qualify. To learn more, drop in one of our facilities or visit thrpd.org to find out about the program.