Library News September 2022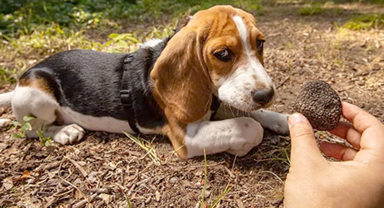 Fall Into Reading

September 12-October 31 (All Ages)
Read for fun, log your reading in Beanstack, and earn virtual reading and activity badges. To participate, download the Beanstack app and log there or log online at librarycedarmill.beanstack.com. One lucky reader will win a $25 Powell's gift card.
Board Game Evenings
Wednesdays, September 14-December 28, 4-7 pm, ages 5+, Cedar Mill Library, 1080 NW Saltzman Rd
Drop in and play board games!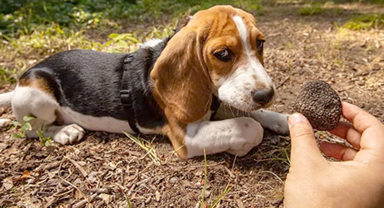 Oregon Truffle Hunting Industry & Dog Training
Thursday, September 15, 6:30-7:30 pm, ages 10+, Cedar Mill Library
The Pacific Northwest is home to four native truffle species. Amico Roma will provide a general overview about these native truffles, what truffle hunting is, and how dogs fit into the truffle hunting experience.
Teens & Tweens
Teen Crafternoon: Morse Code Wristband
Saturday, September 24, 3-4:30 pm, ages 11-18, Bethany Library Annex, 4888 NW Bethany Blvd, Suite K-2
Learn how to write in morse code and create your own coded message to wear on your wrist. Materials and instructions will be provided. Registration Required
Graphic Novel Book Club
Starting September 26, Library Hours, Ages 11-18, Cedar Mill Library & Bethany Library
Get a free copy of Robin Volume 1 while supplies last. Registration for the in-person book club with author Joshua Williamson on October 20 is required to take a book.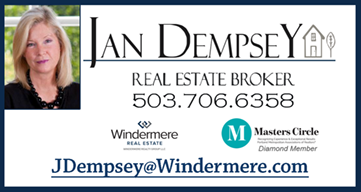 Visit Library.CedarMill.org/Teens to find resources for teens and tweens.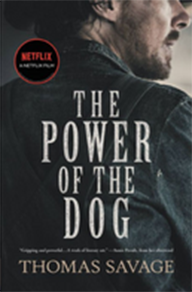 Owl Book Group
Friday, September 30, 10:30 am-12 pm via Zoom
Join us virtually this month to discuss The Power of the Dog by Thomas Savage. Phil and George are brothers and joint owners of the biggest ranch in their Montana valley. Phil has a contempt for weakness to match his thirst for dominance; George has a gentle, loving soul. When George unexpectedly marries a young widow and brings her to live at the ranch, Phil begins a relentless campaign to destroy his brother's new wife — but she has an unlikely protector.
This event will be held online via Zoom. If you already receive email from the Owl Book Group, you'll receive a link for this meeting a few days before the event. If you're new, welcome! Please e-mail askuscml@wccls.org to receive a link for the event a few days before it happens. The group typically meets on the last Friday of each month. Newcomers are always welcome! For a complete list of titles, past and present, see our Owl Book Club page.
Writer's Mill hosts author Natalie Dale
September 18, 1-3 pm, in person at Cedar Mill Library and via Zoom.
Natalie Dale will speak to the Writers' Mill about getting the medical details right in our writing, both in fiction and non-fiction. We hope this might be our first hybrid meeting, with attendees online and in person (at last). We're always delighted to welcome new members. Find out more on the library website, or on the Writer's Mill website.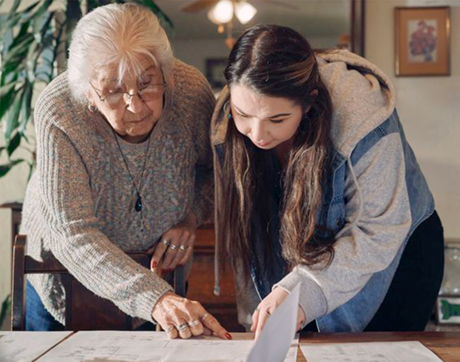 Kalapuya Dictionary Available at CML
Cedar Mill Community Library now has a Kalapuya Dictionary available in the Reference collection. The Kalapuya are the native people of the Willamette Valley. This four-volume dictionary includes English to Kalapuya and Kalapuya to English and can be used during library hours. Funds to purchase this resource were provided by the Cedar Mill Historical Society.