Help with internet and power bills!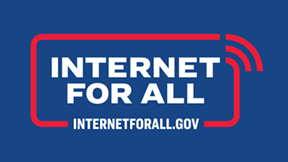 From Maxine Dexter's legislative newsletter
Internet for All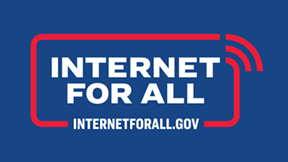 Part of Biden's Bipartisan Infrastructure Law, the Affordable Connectivity Program (ACP), gives low-income households a discount on internet services.
The Affordable Connectivity Program provides a $30-per-month benefit to help households afford access to high-speed internet service, and a one-time discount of up to $100 for a laptop, tablet, or desktop computer (with a co-payment between $10-$50). There's also up to a $75 per month discount if the household is on qualifying tribal lands.
People who may be eligible have income at or below 200% of federal poverty guidelines; participate in certain assistance programs like SNAP, Medicaid, Federal Public Housing Assistance, SSI, WIC, or Lifeline; are approved to receive benefits under the free and reduced-price school lunch program or the school breakfast program
Check your eligibility and enroll in the ACP at getinternet.gov. There is no fee to apply.
The federal government has secured 20 leading internet providers to offer ACP-eligible households a high-speed internet plan for no more than $30 per month. Eligible families who pair their ACP benefit with one of these plans can receive high-speed internet at no cost. Visit getinternet.gov for more details.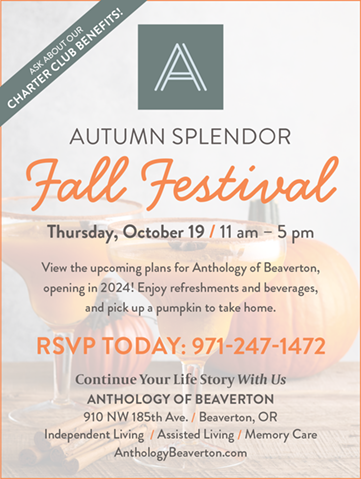 PGE Utility Discount Program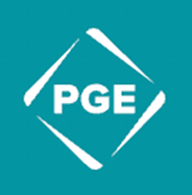 The Oregon Public Utility Commission approved Portland General Electric's program to offer income-qualifying residential customers an ongoing discount to their monthly electric bills, effective April 18, 2022. To qualify, customers must self-certify that their total household income is at or below 60% of the state median income level. This matrix will help you determine if you qualify. I was pleased to have sponsored HB 2475 in the 2021 session, which ultimately led to PGE offering this program. This is a first of its kind program that will allow customers to pay a smaller percentage of their income for energy. For more information, and to learn how to apply, visit this website.
Both these bits of helpful news are from the monthly newsletter for our Oregon Representative Maxine Dexter. Learn more and sign up here. Follow her on Facebook here.