Recycle+ coming to Beaverton!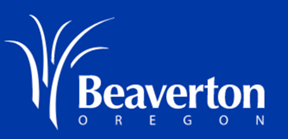 By Holly Vezinet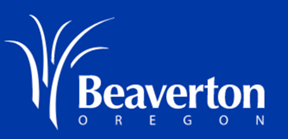 On August 16, Beaverton City Council members unanimously approved resolution 4811 which will establish rates for optional expanded recycling services provided by solid waste and recycling franchisees who serve Beaverton residents. Recycle+ is already in place in unincorporated Washington County and is scheduled to be available to residential customers in Beaverton (single-family and 2-, 3-, 4-plexes) beginning November 1, 2022. Phase 2 will expand to multifamily housing in 2023-2024. Kari Walker McCullough of Walker Garbage Service spoke at the public hearing in support of the resolution. Public notice is scheduled for August 25, and a comment period will take place September 6-20. City Manager review and adoption is planned by September 30.
According to Scott Keller, Senior Program Manager, Sustainability and Recycling, interested customers will first sign up with a hauler. Then a purple 18-gallon tub with a lid (for keeping materials clean and dry) will be delivered. When materials are ready for collection, customers will request a pickup date (up to twice per month). There is a recurring, monthly fee of $2.50 for the service, with a pick-up fee (only charged when service is utilized) of $9.25 each time. For those customers who desire non-curbside pick-up services (from a front porch or driveway, for example) the rates are $11.70 for between five and 150 feet, and $13.02 for any distance beyond that.
The materials authorized to be collected in this program include compact fluorescent light and incandescent bulbs, plastic bags and plastic film, textiles (clothing, towels), and #1 plastic clamshells. Haulers will provide one-gallon to five-gallon plastic bags, depending on the type of material, in which to place the items. The bags full of materials will then be placed in the purple bin and secured with the lid.
Also beginning November 1, household batteries will be collected from all customers, not just those who sign up for Recycle+. They will need to be placed in a plastic bag and set on top of the materials in the glass bin.