Archive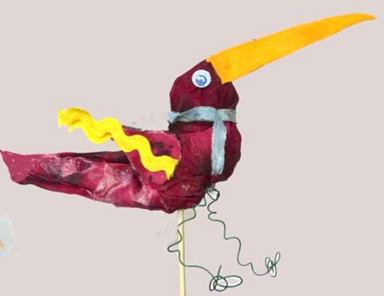 • CMBA July meeting
• MOC Annual Music on the Patio summer concert series
• Polarity Therapy with Sea Cummins
• Protect your home while on vacation – some simple tricks to make your summer vacation less stressful
• Village Gallery of Arts News
• Cedar Mill Market News: Let's build community!
• Oregon Care Home Consulting & Training podcast
• Watercolor class with local artist Veronica Lake
• Wow & Flutterville Play Gardens Open House
• When is the market going to tank? Not anytime soon!