School News February 2023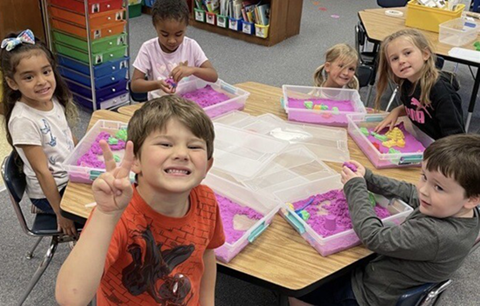 Terra Linda sensory bins support learning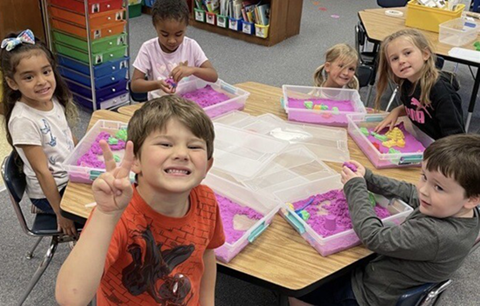 The Beaverton Education Foundation is helping kindergarteners improve fine motor skills, calm busy minds, and grow with new "sensory bins" filled with opportunities to engage all the senses. The pandemic has delayed development of children's motor skills.
Currently, the sand bins at Terra Linda only have a few toys in them, but they are still the most popular area for class use. Your support will help us purchase additional bins, sensory items (water beads, pompoms, gravel, sand, etc.) and tools to help investigate and explore (toy animals, dinosaur bones, fine motor tools, and pretend-play objects).
Senses guide children as they make sense of the world around them. They do this by touching, tasting, smelling, seeing, moving, and hearing. Children and adults learn best and retain the most information when they engage their senses. Providing opportunities for children to actively use their senses as they explore their world through 'sensory play' is crucial to brain development – it helps to build nerve connections in the brain's pathways.
Sunset student tutors at Terra Linda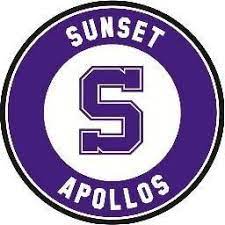 Beaverton School District has posted a video about a program building connections between high school and elementary school students. Each day, through the Sunset High School tutor program, a handful of Sunset students head to Terra Linda Elementary to help out in classrooms.