Local teen heading for national competition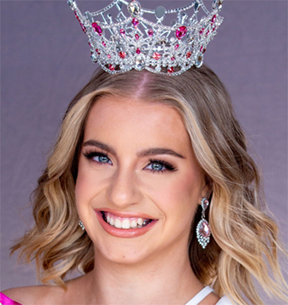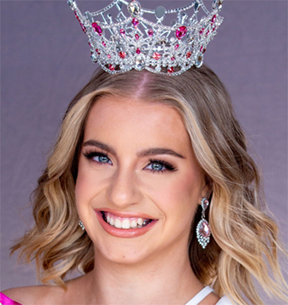 Abby Taylor, age 14, resident of Cedar Mill, won the title of Miss Oregon Teen Volunteer. She will be representing the state of Oregon at the National Competition in Jackson, Tennessee from March 8-12. Her platform is "Encouraging Acceptance." She wants to help children with accepting all persons, regardless of physical appearances, disadvantages, gender, age, etc. She wants to teach them at a young age to be kind so that as they grow up, that kindness will be engrained in them just like brushing your teeth.
Her talent was a jazz dance to All That Jazz which she also won for overall teen. Her competition includes a private interview with a panel of judges, talent, fitness, and evening gown/on stage question. The competition was held at Hult Center in Eugene.
Abby has danced since she was three and is currently a competitive dancer at Elevate Dance Academy. She attended Cedar Hills preschool at THPRD, Ridgewood Elementary, then ACMA, and is now a freshman at Sunset High School with a GPA of 3.857, and she excels in math. She works at Dance Togs, assisting customers with dance shoes, etc.
She has volunteered her time assisting little dancers at various studios since she was about eight. Currently she is a teacher assistant (volunteer time) for hip hop at Elevate. She has volunteered at the Oregon Food Bank in the past. She will be volunteering at Ridgewood to discuss her platform.
She's available for appearances—donations not necessary but would be appreciated as she is currently saving for the Nationals (accommodations, travel, etc). She has a gofundme to help pay expenses to compete at the National event. Abby's mother Brandy Taylor also mentions that they are raffling prizes over the next 4 weeks on a Facebook event.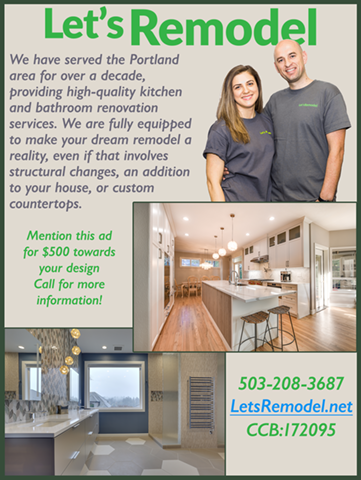 Miss Oregon Volunteer Pageant is a service-oriented scholarship program in Oregon that seeks to empower women through educational scholarship and extraordinary opportunities.