Washington County News February 2023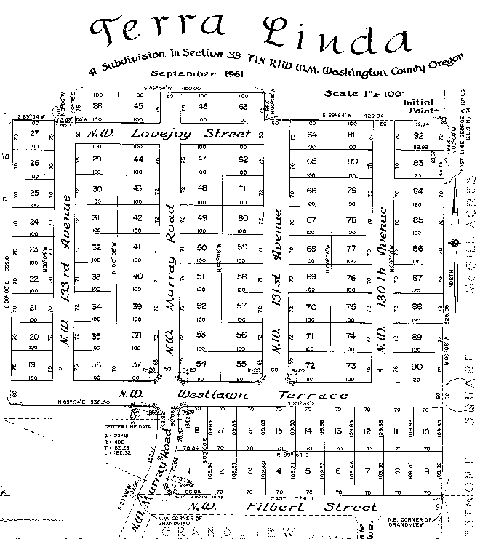 Washington County map search options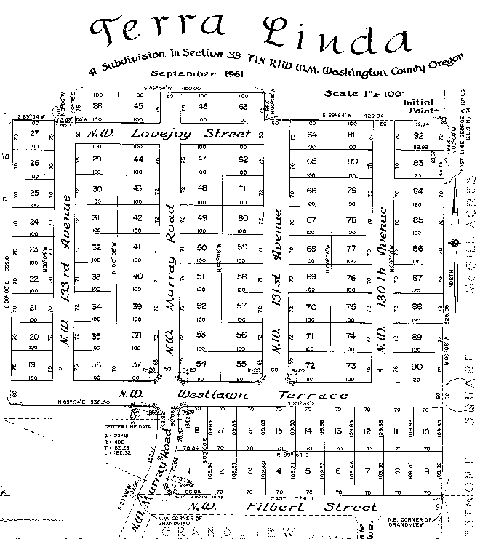 If you have questions about property ownership, survey history, or development, Washington County has several mapping tools available. They may take a little practice but drilling down can produce interesting information.
The Washington County Surveyor's Office has built a new web-based app to search for survey records, plat information and more. Survey Explorer is replacing iSpirits and uses the same databases as iSpirits, but with a more user-friendly interface. It is easier and faster to access needed information.
County roads, property vacations, and dedication documents are now searchable, and more features are being added. The new app also works well on smart phones. It uses the same ARCGIS systems that we rely on for other County tools, like wc-roads.com.
Intermap allows searches on addresses and taxlots and displays information on development projects.
Include a permit in plans for events in the right-of-way
If you are planning a race, parade, video production, or block party, remember to apply for an event permit if using the right-of-way. Event permits help us make sure events are safe and don't conflict with others who are using the right-of-way.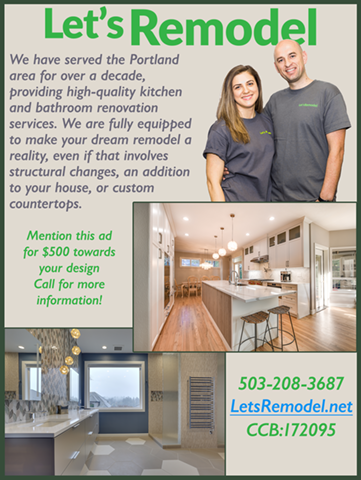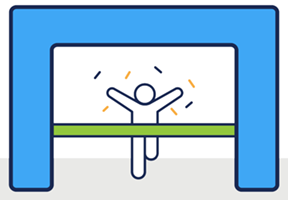 Be sure to review the requirements for each type of event permit. Submit traffic control and parking plans, if needed. Include a map of parade, race, walk or bike routes. It takes about four weeks to process event permits.