WCK offers Parent Series and Afterschool is Cool Contest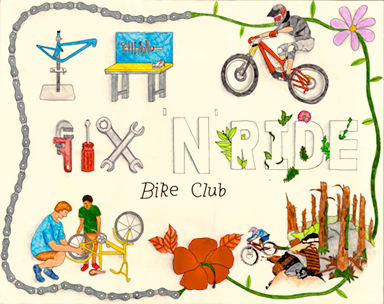 Washington County Kids (WCK) was founded in 2009 with the vision of a world where all children are given the opportunity to reach their full potential. Washington County is the second most populated Oregon county with over 137,549 children ages 0-17. WCK fills an important need in the county as the only county-wide coordinator serving after-school and summer programs. We are also a liaison to the county's early learning hub.
We offer an interactive map on our website to help parents find programs nearby, and a list with more details. The Resources pages provide information and links for parents, educators, and community members. We are busy but we are always looking for more ways to help kids and families. Here are some of our current offerings.
Parent Series
Wednesdays March 1-April 5, 6:30-7:30, via Zoom, register here for link
A free series of virtual events in March and early April aims to help address concerns common to parents and guardians. For parents and guardians of children in K-12, this series provides useful information, tips, and tools. Each session features an informative presentation by our speakers and time for participants to ask questions. All sessions will be on Zoom and have translations for Spanish.
This year's topics include What Parents Need to Know about Anxiety and Depression in School-aged Children; How to Help your Child Improve their Social Skills and Relationships; Being a Trauma Informed Parent; Safe and Healthy Screen Time in the Digital Age; How to Support your Child's Pathway/Journey through Gender Identity; What to do if your Child is Experiencing Bullying.
Please visit our event page for complete information including speaker biographies and free registration links.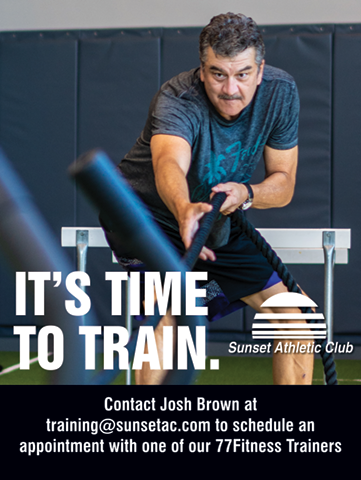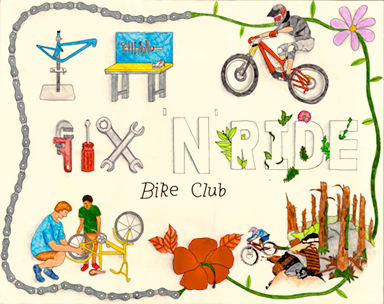 Afterschool is Cool poster contest
We created the contest to publicize the importance of after school programs. Information and photos are posted on the WCK website. The posters from the 1st place winners of the Middle/HS category and the Elementary school category will soon appear on TriMet buses and bus benches in Washington County. Watch for them!
We invite you to find more information about Washington County Kids at WashingtonCountyKids.org or by contacting info@washingtoncountykids.org. Learn about how you can support our mission and get involved, and sign up for the newsletter.