March 2023 School News

Cultural and Religious Holidays and Observances
The Beaverton School District has a richly diverse student population. To support our students and reduce conflicts between their academic achievement and observation of important cultural and religious traditions, the BSD School Board has revised Policy IGACA – Recognition and Accommodation of Religious and Cultural Beliefs, Customs and Observances. Visit this page to learn more and see what holidays are included.
Budget Listening & Learning Session 2023
As part of the budget process for the 2023-2024 and 2024-2025 school years, BSD is looking for your feedback. Please take a few minutes to watch this video presentation from Budget Manager Jessica Jones. Then fill out the short survey on this page. The last day to submit your input is March 10.
Early College High School Application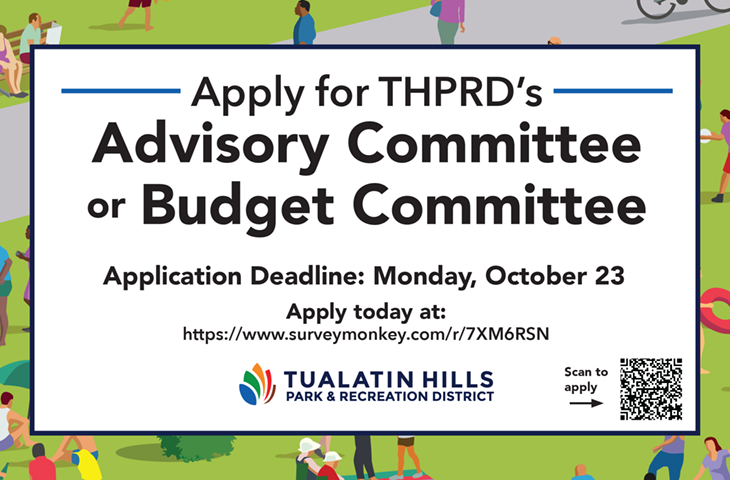 ECHS is a two-year program that allows BSD juniors to attend Portland Community College full-time and earn their high school diploma and college credits simultaneously.
Our mission is to provide all students, particularly those who are underrepresented in college, the opportunity to complete a high school diploma, earn college credit, and develop a plan to create the life that they want to live. Students join ECHS for a variety of reasons and have had various levels of success in their current academic setting. They're willing to challenge themselves, step into the adult world of college, and take ownership of their learning. Students are supported and guided in the transition from high school to college by our staff of high school counselors.
Learn more here. Applications must be received by April 30.