August 8 update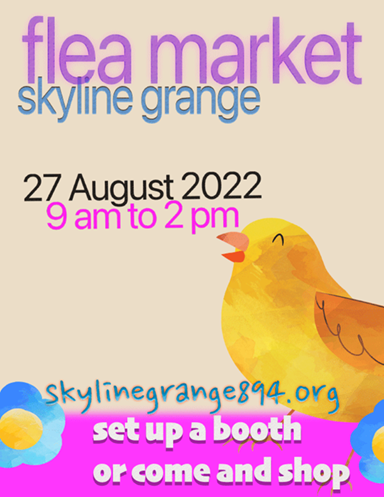 Commissioner Districts Survey
We wrote about the effort to redraw the boundaries of Washington County Commissioner Districts in the August issue, and we just received information about how the public can weigh in.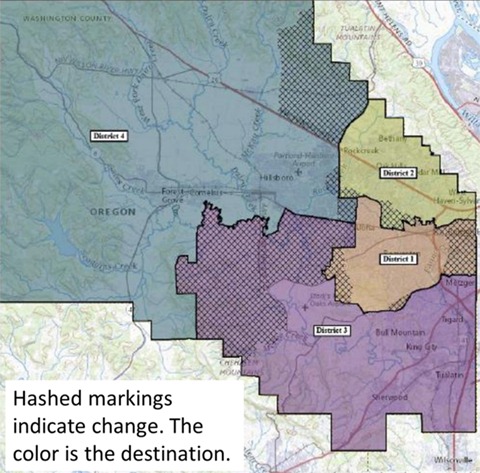 An online mapping tool is available on this page showing the current and proposed boundary options is available here. Enter an address to see the overlay of each proposal.
Washington County is inviting the public to participate in the reapportionment process through a series of community engagement opportunities including an online survey. They were at the Cedar Mill Farmers Market this Saturday!
To review the options for redrawing commissioner districts, go here. Then take the online survey and share your feedback by September 9, 2022. For Spanish click here.
To learn more about the reapportionment process and updates visit us online on this webpage.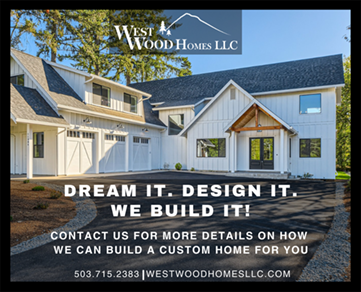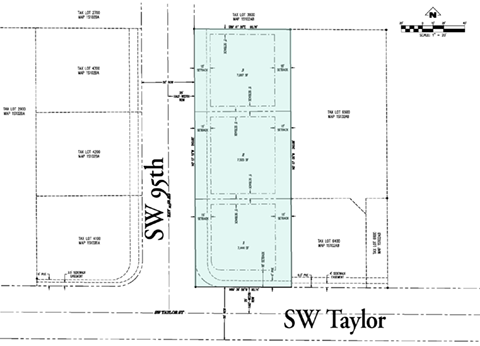 Neighborhood meeting for 9495 SW Taylor St
Renaissance Homes is proposing a three-parcel partition at the corner of SW Taylor and 95th. Emerio Designs is representing the developer and wants to meet with neighbors to share the proposal and hear any concerns. Use this link to join the meeting.
Paving schedules
Summer is the time for paving around our neighborhoods. If Washington County is going to pave your street, you will probably get a notification, but check this page to see if your street, or a street you often travel, is on the list.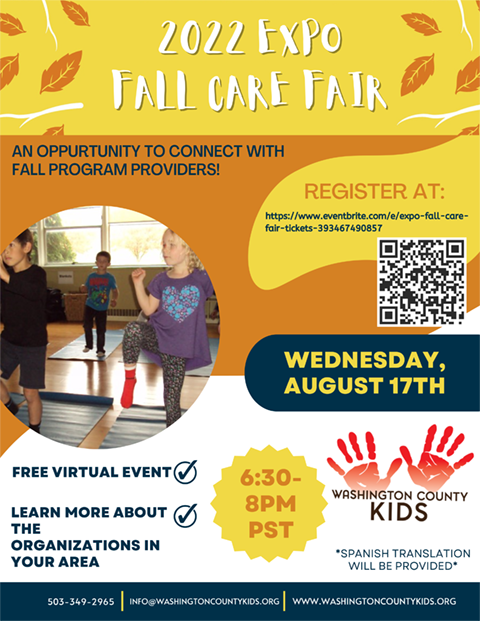 Fall Care Fair for afterschool programs
Wednesday, August 17, 6:30-8 pm, online
Parents and guardians are invited to attend the virtual Fall Care Fair where you can hear about fall afterschool care programs for school-age kids. Signups to attend are on Eventbrite. We will also send out information about the providers' programs in both English and Spanish to attendees.
Flea Market at the Skyline Grange
Saturday, August 27, 9 am-2 pm, Skyline Grange Hall, 11275 NW Skyline Bl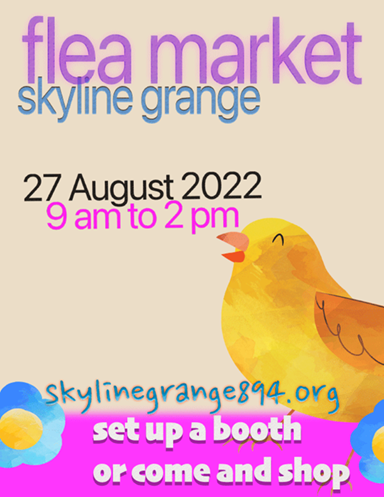 Do you have stuff that you need to get out of your house? Is it something someone else could love? This Flea Market is a great opportunity for those who are unable to have a garage sale on their own property. Consider purchasing a booth. This event will be held outside on the Grange lawn. The only building accessibility will be for the restroom on the lower level.
Cost for a booth: $25 for Grange members & $35 for non-members. Free to attend!
Register & reserve a booth on this page. Pay for your booth on the day of the Market.
The Grange will provide a six-foot table for your booth. You are responsible for your own shade (and everything else that you might need). Setup will start at 8 am and takedown must be completed by 3 pm.
This event will be advertised on our website, at SRN's Summer Gathering, Newsline, and email notification to people previously attending our garage sales. Number of vendor booths is limited, so register soon.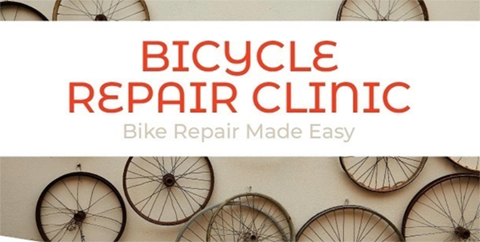 WashCo Bikes Repair Clinic
Sunday, August 14, 10:30-noon, ages 8 and above$20 refundable registration fee
Want to learn how to adjust, clean, and repair your bicycle in a friendly, encouraging, and instructive atmosphere/ Bring your bike and our instructors will teach you how to maintain and fix it. Visit the WashCo Bikes page for more info (scroll down for this session, but more useful info on the page.)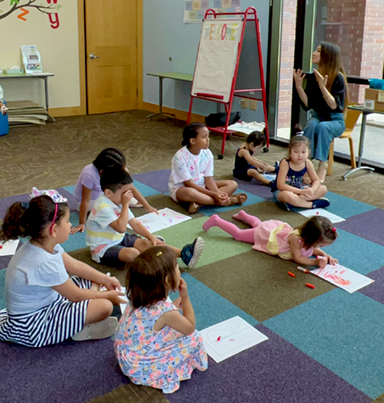 Storytimes in different languages
Monday August 15, noon, Beaverton Public Library
Lutheran Community Services NW is partnering with the Beaverton Library to host Storytimes for kids in different languages like Arabic, Dari, and Kurdish. This last story time of the summer will be in Dari language for all the Afghan new comers who are coming to the Beaverton area.
Contact Nadine Elbitar at nelbitar@lcsnw.org or call 971-268-6910 for more information.
Water District proposes rate hike, offers listening sessions
TVWD is considering a rate increase of $8.81 per month (for a typical single-family residence on a 5/8″ meter using 7 CCF or 5,236 gallons per month). If it is adopted, it would go into effect on November 1, 2022.
Please join us at one of three informational sessions to learn: 
What your water rates purchase 
Why rate increases are needed 
What is being done to contain costs
All sessions will present the same content and include a customer question and answer session.

Virtual/Online Only via Microsoft Teams:
August 9, Noon-1 pm, via Teams
The events will be hosted on Microsoft Teams via the web or MS Teams app on a tablet or smartphone. Pre-registration is not required. Links to the forums and additional information can also be found on our website here.
In Person Open House
Saturday, August 13, 9-10:30 am, Tualatin Valley Water District Headquarter, 1850 SW 170th Avenue, Beaverton, near TriMet's Elmonica Max Station.
Virtual Public Hearing
Wednesday, August 17, 6 pm
Customers are welcome to attend and testify at the virtual public hearing. Input can also be sent online by email or mail and all feedback is considered.
Visit www.tvwd.org/rates for details.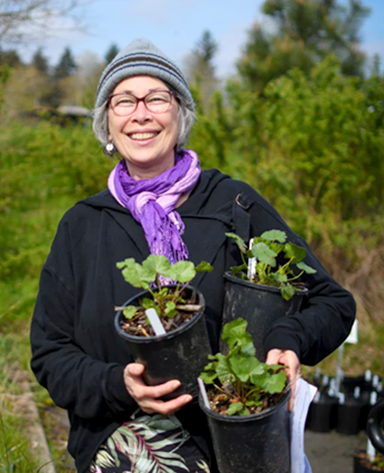 Fall Native Plant Sale at THPRD Nature Center
We didn't get this in time to put it into the print version but you can read about it here.
James Recycling Event at Columbia Sportswear
August 13,10 am-12:30 pm, Columbia Sportswear Headquarters, 14370 NW Science Park Drive, pay to drop off items (see page for details)
We will not be accepting everything listed on our website, only items listed here, including several types of hard-to-recycle plastic items. We will not accept any curbside recycling items. We have added clear, non-curbside #1 items such as clamshells to our collection list!