Work with us to bring The News to Cedar Mill!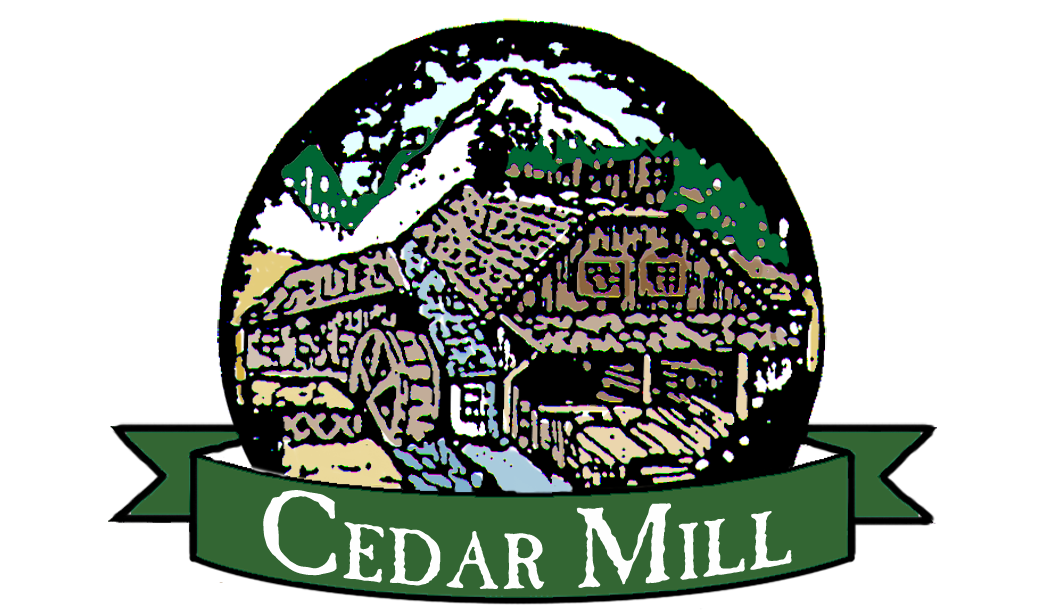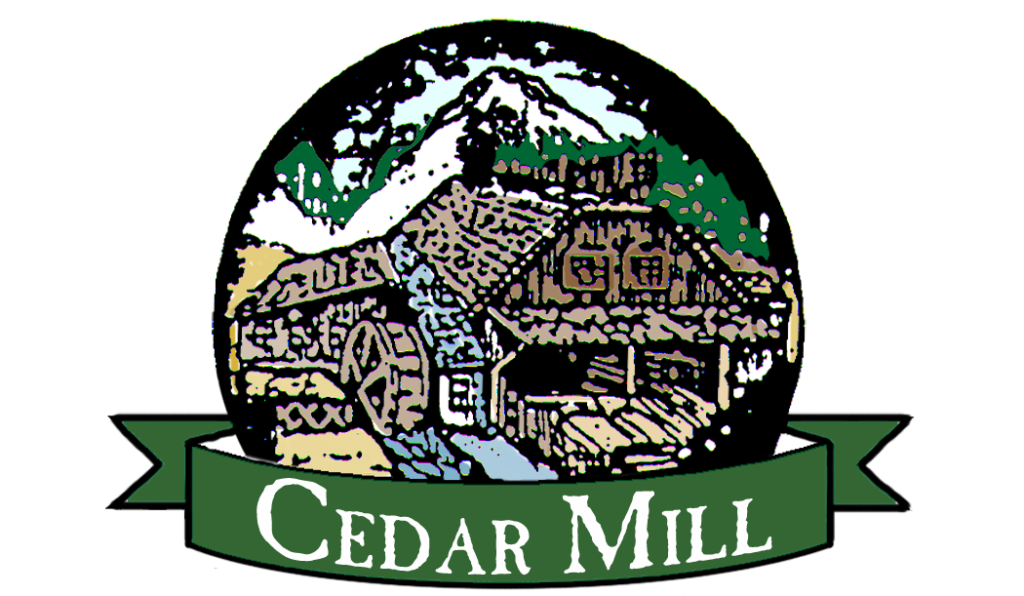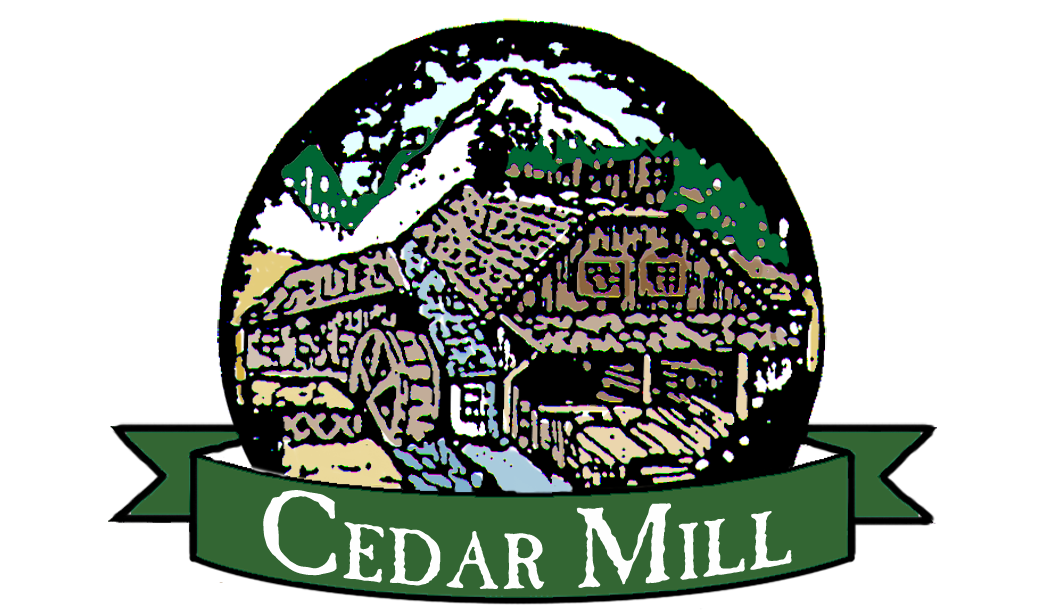 We're looking for a new Managing Editor! The job involves compiling the raw material we receive each month from all our sources, posting it in our Google Docs space, assigning it to our team of volunteer editors, and proofreading their work before it gets to me.
The ideal candidate has experience with Google Docs, frequent access to email, and the ability to work some weekends. Good grammar and spelling and attention to detail are essential. It usually takes three-five hours each month spread over several weeks with intensive work near the end of each month. We're offering a stipend of $15/hour up to $75 for each issue.
Please send a brief resumé and your availability to info@cedarmillnews.com. The position would begin ideally in mid-August, but we can work with you if you're not available until September. We'll do Zoom interviews as we get candidates.
We're also looking for a couple of volunteer editors. You will get an assignment list usually on a Friday afternoon and, using our Style Sheet, you will rewrite the original material submitted by our sources to fit our format, usually by the following Monday. Attention to detail, good grammar and spelling, and ability to work two-three hours one weekend a month on a short deadline are essential. High School students and above are welcome to apply!
A resumé isn't necessary but a writing sample is helpful. Contact us at info@cedarmillnews.com.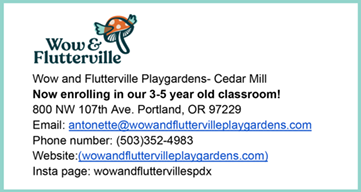 Our volunteers say they really enjoy helping to bring the community together. For students, it's an opportunity to learn how to work within limitations and requirements. We're always happy to provide referrals for college and jobs. If you enjoy reading the News, here's your chance to contribute!