Library News August 2022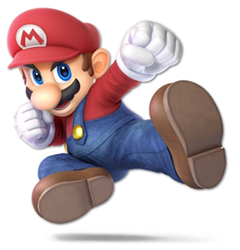 Find event calendars, storytime schedules, and more at Library.CedarMill.org. Visit the Cedar Mill Library: 1080 NW Saltzman Rd. and the Bethany Library, 15325 NW Central Drive, Suite J-8.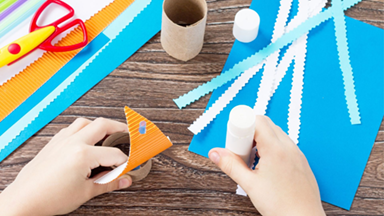 Kids
Grab and Go Crafts
Fridays, August 5 and 19, Cedar Mill & Bethany Libraries
Stop by the libraries to pick up fun crafts while supplies last. One craft per child, please. Available on a first-come, first-served basis. Find more fun for kids on the website.
Family Storytime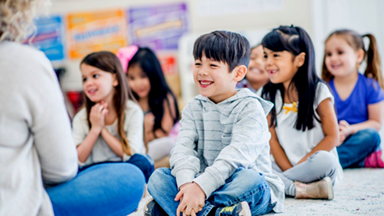 Tuesday August 2 & Thursday August 11, 10:30 am, Ages 2+, Cedar Mill Library and Bethany Library Annex
Join us for stories, rhymes, songs, and movement! Separate registration required for each storytime and opens two weeks prior. Find details and registration links online.
Teens & Tweens
Teen Escape Room: Camp Fairytale Forest
Friday, August 5, 2:30-5 pm, ages 11-18, Cedar Mill Library, registration required
Can you escape the forest before time runs out, or will you be the witch's dinner? Sign up to test your smarts and communication skills with others. Four sessions will be run in two hours in two separate rooms.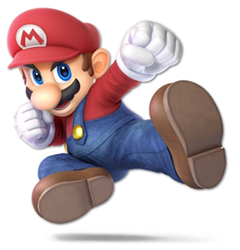 Teen Game Night: Super Smash Tourney
Friday, August 19, 6-7:30 pm, Bethany Library Annex, 4888 NW Bethany Blvd, Suite K-2, registration required
Compete in the CMBCL Smash Bros Tournament. Meet your friends or make new ones and play console games together. Switch, Wii and Gamecube games are available. Bring your own controls or use some of ours.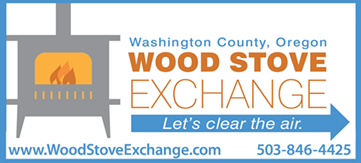 Visit the website to find resources for teens and tweens.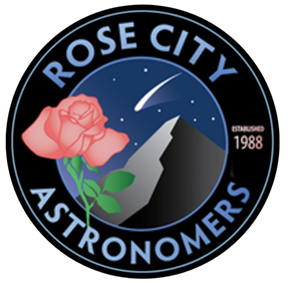 Adults
Summer Night Astronomy
Tuesday, August 2, 6:30-7:30 pm, Ages 10+, Cedar Mill Library
Discover treasures found in the summer night sky from Rose City Astronomers during this in-person presentation at Cedar Mill Library. Learn more about astronomy and how to watch and appreciate the wonders of the cosmos. 
Spanish Conversation Hour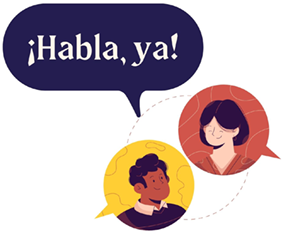 Wednesday, August 10, Ages 16+, Cedar Mill Library
Want to practice your Spanish with other language learners? Join us in-person at Cedar Mill Library every second Wednesday of the month for an opportunity to chat and improve your Spanish language skills through facilitated conversation. Not an instructional course. Learn more online.
Learn more about library groups and events for adults online.
Summer Reading Program: Read Beyond the Beaten Path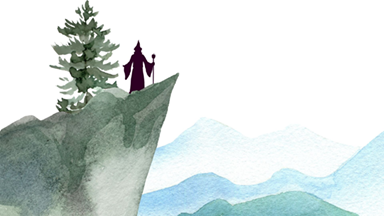 Summer Reading 2022 is for everyone! Join your community libraries beyond the beaten path for some summer reading fun! Sign up on the Beanstack app, through the CMBCL website, or pick up a paper reading log at Cedar Mill or Bethany Library and track your reading.
Ages 0-18 will earn a free prize book for reading at least five hours. Teens/tweens and adults have chances to win other prizes, many donated by local businesses and some of our new neighbors.
Second Edition Resale
Open Tuesday-Saturday, 10 am-4 pm.
Visit Second Edition Resale for back-to-school clothes and supplies. Look for colored tags to save 50%-75% off already low prices. Upcoming Themes: Back to School: August 1-21, Western: August 22-September 4.
See the store's latest treasures on Instagram and Facebook @SecondEditionResale.
All proceeds from purchases made at Second Edition Resale support Cedar Mill and Bethany Community Libraries.