New Business Roundup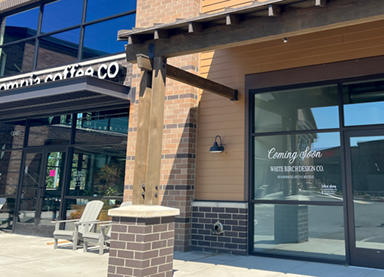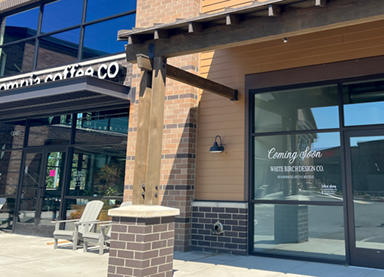 White Birch Design Company
The next business to open in the Milltowner Center is something really different for Cedar Mill! White Birch will bring a variety of home goods, clothing, specialty food items, and more. They currently have a location in Hillsboro, at 137 SE 2nd Ave, and the new store will carry a similar range of products.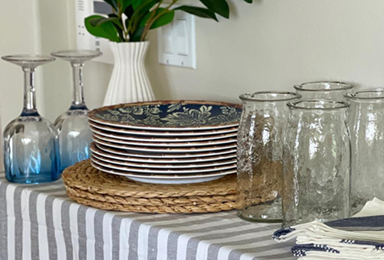 They can't say exactly when they will open but hope it will be before the end of August. The shop is in the same wing as Insomnia Coffee, right next door. Owner Darcy Debord says, "We were given information on the new development from our neighbors Tyler and Evan who own Insomnia Coffee. We are excited to move into a well-established community separate from our existing community in downtown Hillsboro."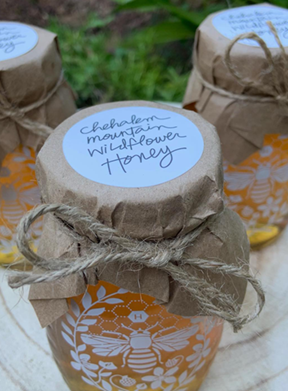 The Hillsboro shop has an assortment of food items, including oils, gluten free options, and other upscale specialty foods. "We will carry similar food items in the Cedar Mill location, and are actively working on finding new and exciting items for the new space," she explains.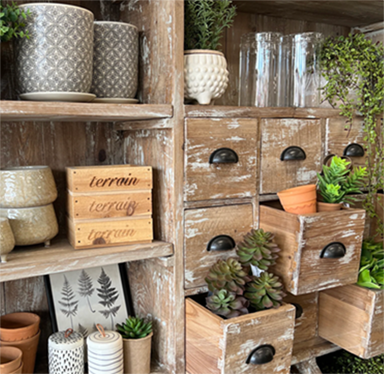 The Hillsboro store occasionally offers workshops, classes, tastings, and other special events and as they settle into the new space, we hope we can look forward to similar offerings.
In addition to the retail side, Debord has been an interior designer for 16 years. The Hillsboro store includes an office for that aspect of the business but, she notes, "The design business is still working through its backlog from the results of the pandemic and is currently booked out for about a year ahead now."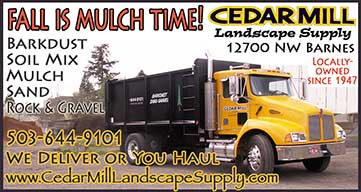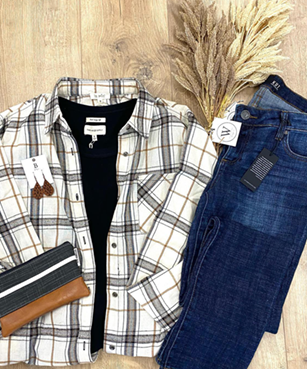 Debord says, "We are extremely excited to be a part of this beautiful and welcoming community. We look forward to announcing new things to come in the near future!" You can sign up for their mailing list on the website and be sure to check out the online store if you can't wait for them to open.
Having visited the Hillsboro store, I can assure my readers that many of you will absolutely love the assortment of goodies you'll find once they open! If you're planning to buy gifts for the fall, be sure to wait until they open!
For a preview of their variety of items, visit the website and like them on Facebook!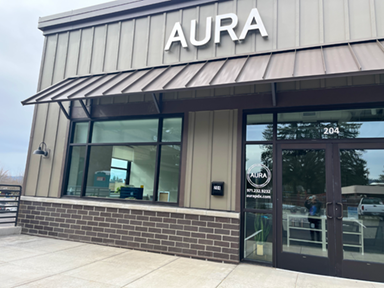 Aura Skin Care opened this spring. We'll bring you information about their services and more in the September issue.