Cedar Mill Cider Festival returns next month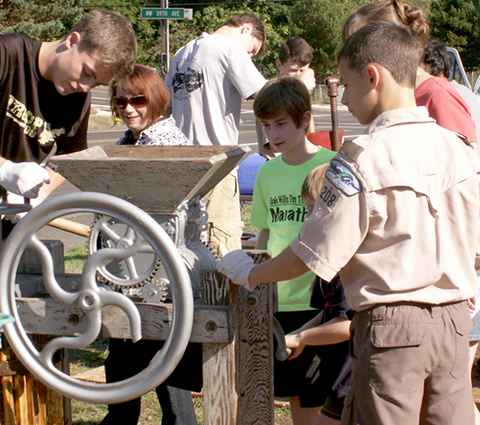 Sunday, September 18, noon-4 pm, JQA Young House Park, Cornell Road at 119th, free to attend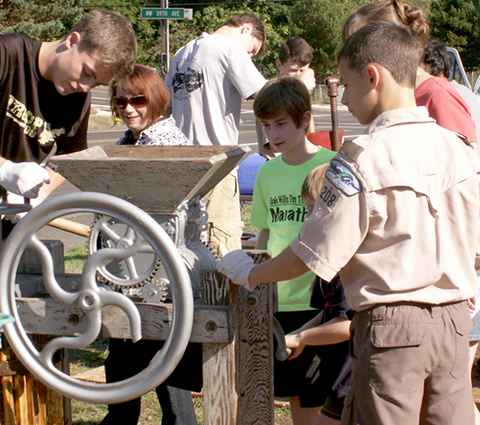 Enjoy free freshly pressed apple cider, live music, cultural and craft booths, the History Tent where you can learn about the community's history, kids' activities, and one or more food trucks serving lunch!
This year's Cedar Mill Cider Festival is occurring in the middle of "Welcoming Week." We want to offer visitors a chance to meet some of the wonderful immigrant groups who make this community so vibrant and diverse! Early Cedar Mill was settled by immigrants from many countries! If you know of, or are part of, a group that might be interested, please get in touch! Send an email to vrb@teamweb.com or call 503-803-1813. We offer free space with canopies and tables provided by THPRD.
There will be more information in the September issue but put our only original Cedar Mill Community festival on your calendar now!
Parking is available in the Cedar Mill Bible Church lot after 1 pm. Walk-in from noon.