CPO News September 2023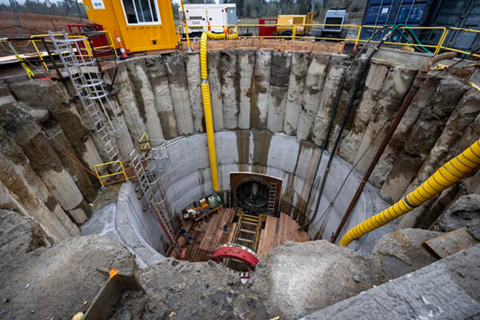 CPO 1 September Meeting: Water update
Tuesday, September 12, 7 pm, hybrid via zoom and at Cedar Grove East Community Room, 13400 NW Cornell
After the Land Acknowledgement and updates from our service providers, we'll share any development information we have received and provide time for announcements from CPO members.
At 7:45, we'll hear from Beaverton School District's (BSD) Clothes For Kids. The service is experiencing huge demand, so they have moved to a larger space to better serve students' needs. Learn about what the service provides, how to use it, and how to offer your support for it, especially how to register to volunteer for the BSD.
They let us know that they are particularly low on shoes for elementary students, sizes 11-4, and coats sizes 7 and up. We will collect items at the Cider Festival booth at the Cedar Mill Farmers Market on September 16 if you prefer.
At 8 pm you can learn about Clean Water Services and Washington County's Onsite Septic Program from Brian Fogg, Housing Rehabilitation Specialist with Washington County. The new Onsite Septic Financial Aid program will help those with septic systems to repair, replace, maintain, or decommission their septic tank, and connect to the public sewer system. Applications are available via the Washington County website here: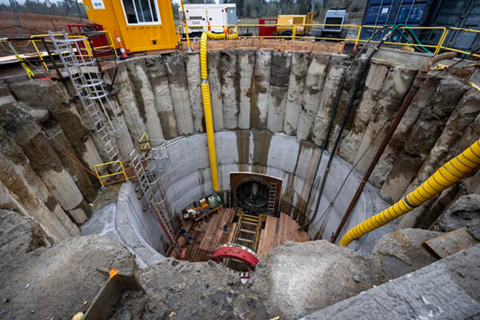 Then we'll learn about the project to bring Willamette River Water to the Tualatin Valley. Construction has been underway since 2014 and the system is expected to be functional in early 2025. Existing water supply in the area is neither adequate for future needs nor is it resilient enough to survive an earthquake. Attend to learn the latest and learn more on the project website  here.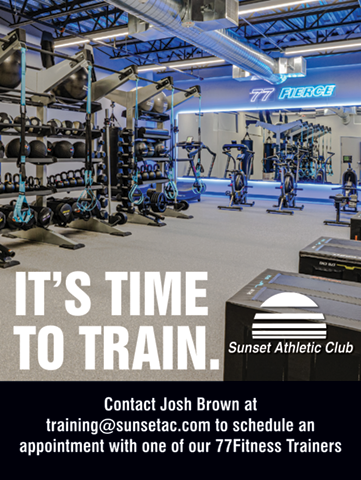 The estimated $1.6 billion cost of the program is shared among many sources. Learn more here. There will be time for questions after the presentation.
If we have new information in time for the meeting, we'll discuss the latest on the future of the systems. OEICE will give its Quarterly Update to the County Board of Commissioners on September 5. On October 5 they will present their latest proposal for the "re-envisioning" of the CPO and CCI programs.
A survey was sent to the CCI mailing list to get feedback on what CPO means to us. We'd also welcome input from you, CPO 1 members! Take the survey when you can to help us preserve what you value from your CPO!
You now have the choice of meeting online via zoom, or in person in the East Community Room at Cedar Grove Apartments at the corner of Murray and Cornell. If you are driving, please either park on the street or in the southeast corner of the Safeway lot.
If you can't attend the meeting, it is recorded and available on YouTube for viewing later. Visit our YouTube channel and subscribe! Our Facebook Group is a good place to discuss current issues and get timely updates.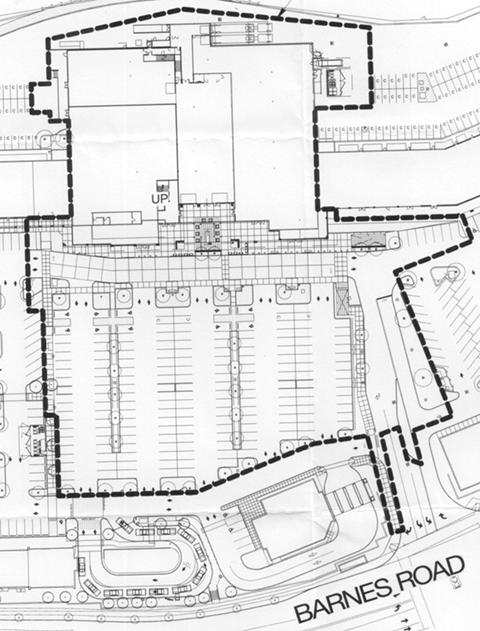 Neighborhood meetings
Proposed redevelopment of Peterkort Towne Square
Baysinger Partners Architecture will share plans to divide the former Albertsons store into multiple tenant spaces with covered restaurant space between them. The presentation is part of the Central Beaverton NAC, since the land was annexed into Beaverton several years ago.
Neighborhood meeting presentations are held prior to preparing specific engineering and site plans, to discuss the proposal in more detail with surrounding property owners and residents. Cedar Mill residents are welcome. This will be informational only. A Beaverton Planning Commission meeting will be held once the application is submitted to the city for review.