Road News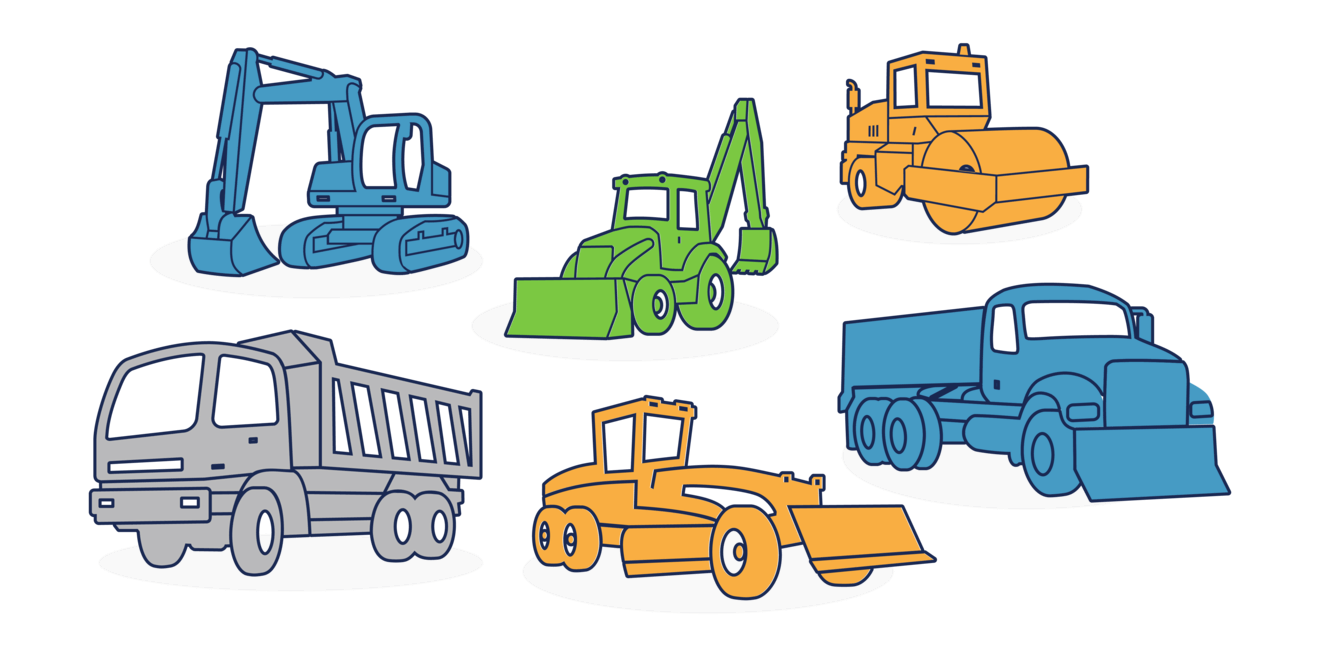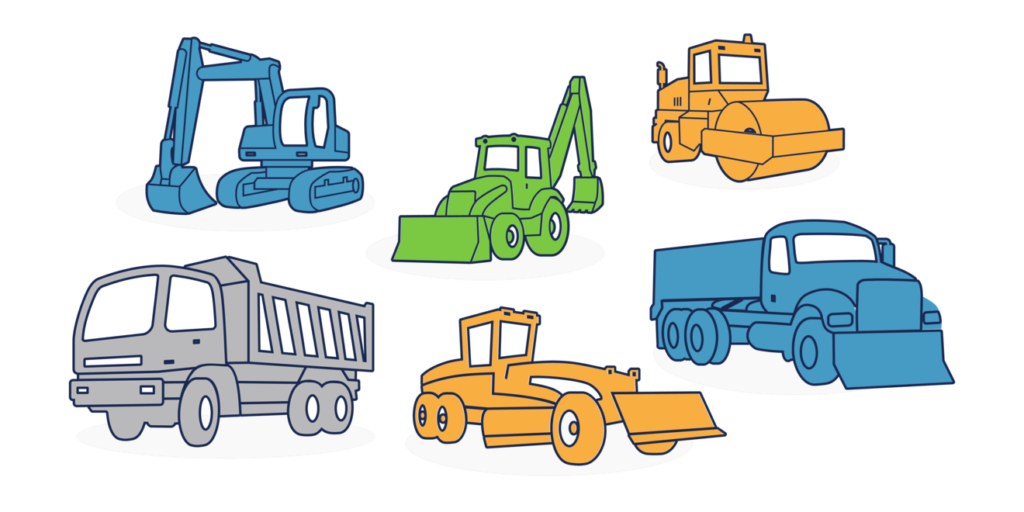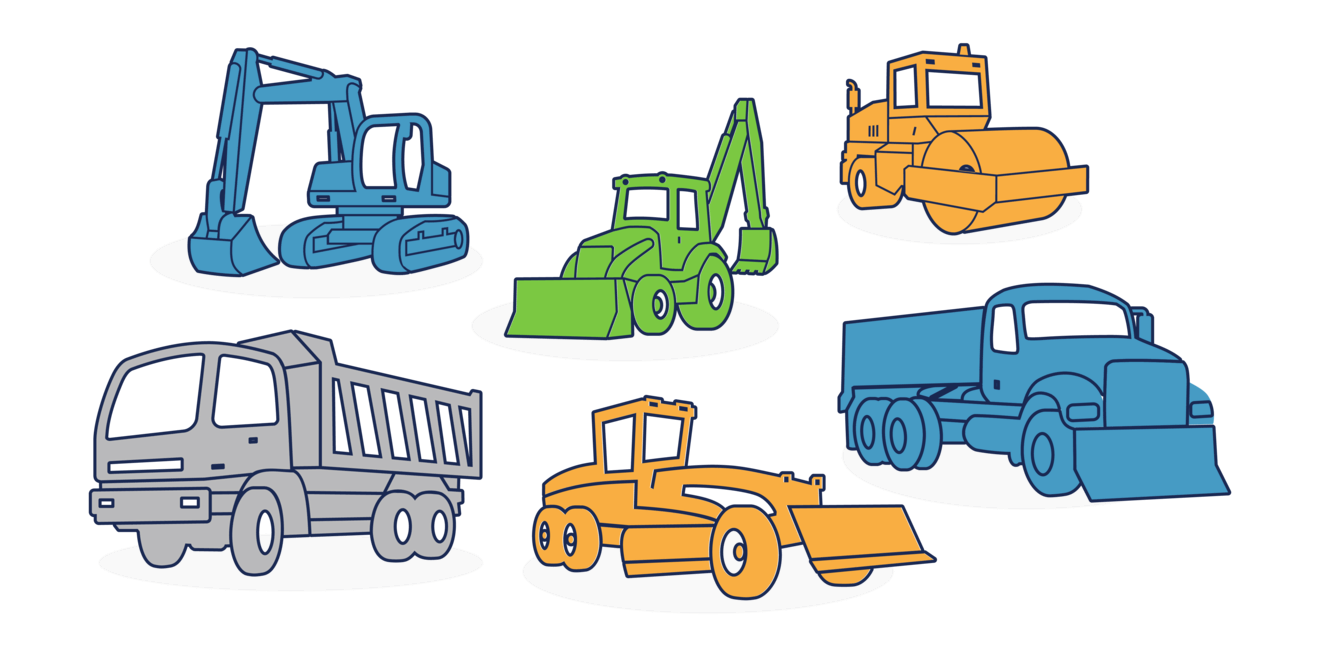 Paving projects are speeding up as the last of the good summer weather is available.
West Union culvert replacement
Through September 14, West Union at Helvetia
The culvert replacement project continues, disrupting travel through the intersection. Use the signed detours.
Murray night paving
September 5-6, 8 pm-5:30 am, from Walker to Highway 26
Traffic signal shutdown; flaggers may be present, work is expected to be complete before morning traffic.
Local streets paving
September 5-6, 8 am-5 pm.
107th Avenue from Cornell Road to Reeves Street;
Marcotte Road from Thompson Road to the end of the pavement;
Blackhawk Drive from 114th Avenue to near 12092 Blackhawk Drive
Expect delays, flaggers will be present.