2020 Senior blues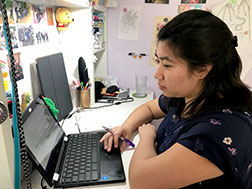 by Cami Villanueva, CMN intern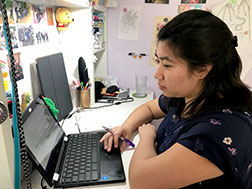 No one knew that March 13 would be the seniors' last day of high school. From the commencement ceremony to sitting down in a classroom, there are many normalities that seniors will miss due to the COVID-19 school closures. Teachers and students have had to make their homes their classrooms. Seniors were graded on their work before March 13. If they earned a grade above a 'D' they officially pass the class. If students earn a failing grade, they have until graduation in June to bump up their grade to a passing. Seniors who have passed their classes are no longer obligated to complete their class assignments. Though—perhaps it's the lack of other things to do—most seniors are still committed to getting their education.
"I don't have to do school work anymore but I have been continuing… teachers are adjusting their lessons to make them easier to do at home," said Megan Butler, a senior at Sunset High School.
While it is true that video gaming and napping are on most seniors' to-do lists, students are still keeping in touch with their friends and bonding with their families. Some students noted that they have been playing board games and puzzles with their families as a great way to pass the time.
"I've made a goal of (mostly virtually) interacting with at least one person outside of my household each day," an Early College High School senior, Molly Banks, said.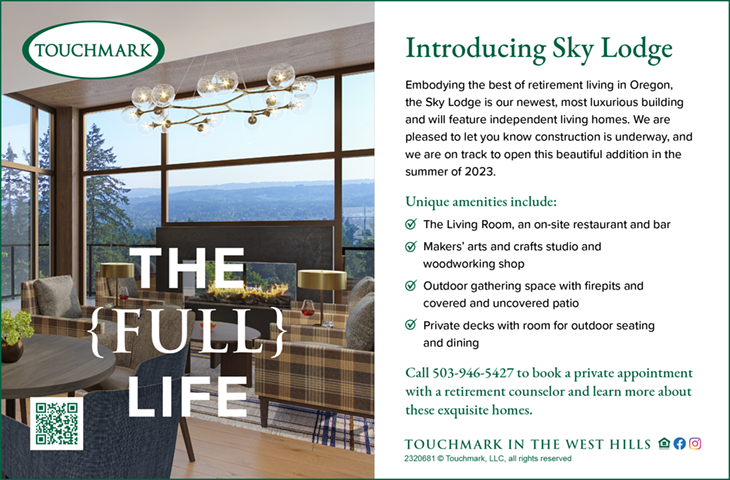 Other things Sunset students have been doing to keep busy are creating videos to bring school assemblies right to the students' homes. Videos of talented choir students were some of the most recently shared. And even though prom and the commencement ceremony have been cancelled, schools have been trying to honor the seniors for their hard work over the last four years. Seniors can still vote for the class superlatives, decorate a star of the college they plan to attend and have it displayed on the school website, and even have a chance to share their college plans on the school's Instagram page.
Fortunately, most seniors' plans for college have not been dramatically affected. Universities have been offering virtual tours and other resources to incoming freshmen. Also, seniors have been taking this opportunity to complete scholarship applications and plan their transition out of high school.
As a high school senior myself, I understand the disappointment of this anti-climactic end to my high school years. I can say with certainty that I and many other students are not excited to celebrate graduation at home, socially distanced from our friends. I'm most bummed out about not being able to see my family who was coming up from San Francisco for the graduation ceremony. But, of course, we need to keep the bigger picture in mind. It's important to keep our community healthy and safe.
[Ed. note: Facebook is going to livestream a graduation ceremony for the Class of 2020 on May 15, 11 am Pacific Time. They're also offering a place for graduates to host their own "parties." Read more here.