Development News February 2021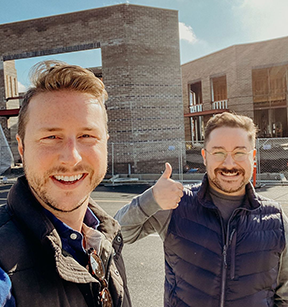 New businesses for Milltowner, Kirkland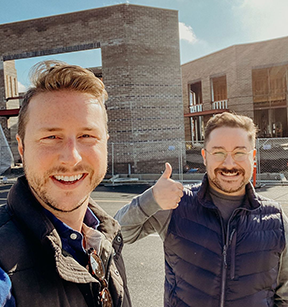 As we mentioned previously, Insomnia Coffee is developing a new location in the Milltowner Center, opposite the library. Judging by comments on Facebook, everyone is very excited about it! Rumors have a new pizza restaurant going in nearby, but it's not confirmed. A couple of the professional spaces on the second floor of the building on the east side have been spoken for but we don't have the business names. Developers really don't like to publish anything until the leases have been signed, and we try to accommodate that.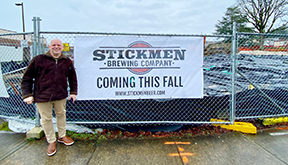 Stickmen Brewing is developing a spot in the Kirkland Center—the commercial development on 118th and Barnes across from Market of Choice. Along with the hotel and a doggy daycare, that's all we know about.
Catlin Gabel campus
We received information on new developments for the section of the Catlin Gabel campus that used to be the College of Art & Crafts, and we'll share more details next month.