Gardening News February 2021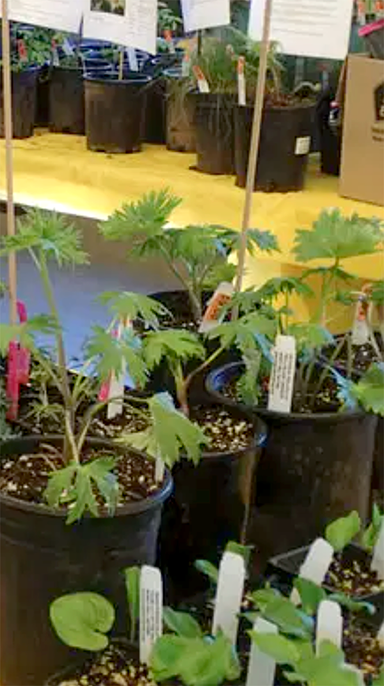 Skyline Grange Native Plant Sale
Pre-order by March 26, pickup on April 10-11, see below for details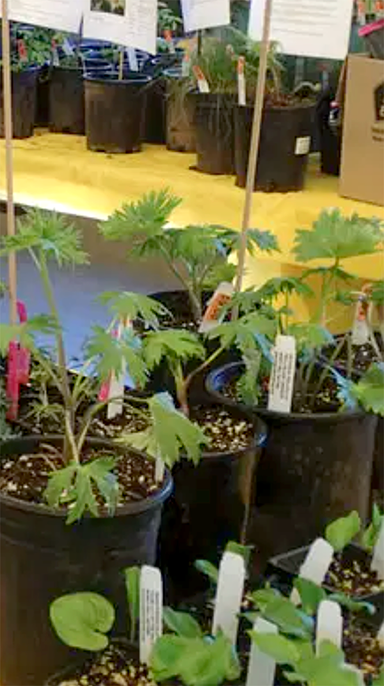 Over 125 species of native plants available by pre-order with scheduled pick-up times only. By this time, many plants that are normally dormant during the winter should be up and ready for purchase. We offer wildflowers, grasses, ferns, shrubs and trees—all native to the Pacific Northwest.
This will be our 16th year of plant sales. For the second spring in a pandemic, we again will not be able to offer our usual selection of non-native fruit-bearing, ornamental and shade trees and shrubs. All plants are purchased from licensed nurseries. We have an ODA Temporary Nursery Sale License.
Download the plant list and pre-order form from our website. Pre-Order must be received by March 26 at 5 pm. Pick-ups on April 10-11 at 11275 NW Skyline Blvd, Portland 97231.
Working with Mason Bees (Free Webinar)
Tuesday, February 23, 6-7:30 pm OR Wednesday, March 3, 4-5:30 pm
Mason bees are gentle, solitary bees that provide crucial pollination in the spring months. Many species are native to the Pacific Northwest, and are responsible for pollinating native plants that are crucial to the health of our ecosystems. With just a few simple needs, mason bees are fun and easy to care for and their habitats are quick to set up.
In this virtual course, Bee & Bloom experts will discuss the mason bee life cycle, what makes a good or bad habitat, how to set up your own habitat, and how to care for your bees.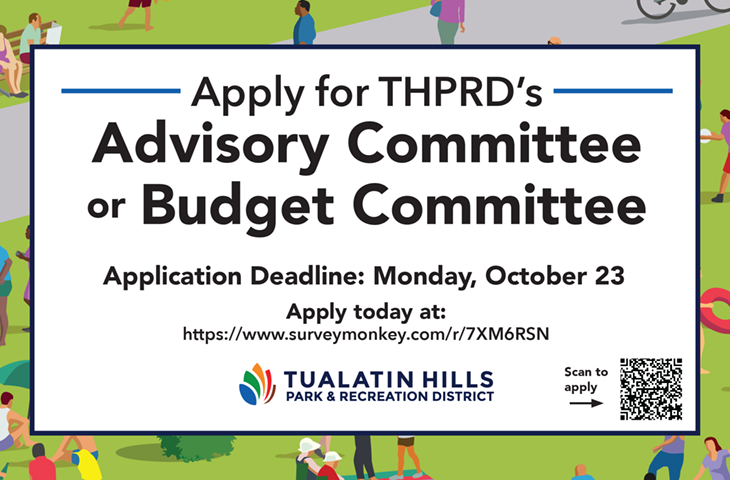 Registration for 2/23: https://tualatinswcd.org/event/working-with-mason-bees/
Registration for 3/3: https://tualatinswcd.org/event/working-with-mason-bees-2/
February's weed of the month is ivy!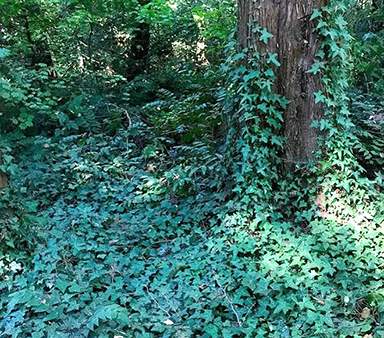 English or Irish ivy (Hedera species) are evergreen, perennial climbing vines. Often incorporated into gardens as a fast-growing groundcover or elegant covering for stone or brick walls, their ability to escape home gardens and overtake habitats makes them sinister in Pacific Northwest natural areas. Ivy grows in thick mats, blocking sunlight and preventing other plants from getting established. This creates what is known as an "ivy desert," where ivy is the only plant on a landscape.
Luckily, February is a great month to get ivy under control in the Pacific Northwest! Plants are easier to pull out of the ground with the soil is damp from rain. While removing ivy can be hard work, it can be fulfilling on a cold winter's day!
Learn more about February's Weed of the Month.
OSU Extension shares gardening info
Level up your garden know-how
Take your gardening knowledge to a new level with the OSU Master Gardener Level Up Series. Free online webinars, open to the public, focus on timely topics from gardening in a changing climate, to techniques to extend your gardening season. OSU Horticulture experts in Oregon will present each month through November. Recordings will be posted after each presentation.
Ask an OSU Master GardenerTM
Need plant care advice? Seeking guidance starting a vegetable garden or how to manage a plant pest or disease? OSU Master Gardeners provide reliable gardening advice, rooted in science.
Garden checklist guides gardeners
No need to be idle in winter. The OSU Master Gardener garden checklist guides you through forcing some early blooms, winter pruning, covering sensitive plants and planning your spring vegetable garden. View our garden checklist video here on YouTube.
Free Online Workshops this spring
East Multnomah Soil & Water has free workshops for everyone that are now open for spring! These classes present natural gardening practices that help reduce water use, decrease stormwater runoff, and improve habitat for people, pets, and wildlife. Best of all, these tips can save you time, money, and energy.
Our live webinars are a great way to attend a presentation with opportunities to ask your questions! Our Spring 2021 workshops are now open for registration! Some webinar recordings from Fall 2020 are still available for most topics.
Workshop topics include: Attracting Pollinators to the Urban Garden; Beneficial Insects; Creating an Edible Landscape; Native Plants; Naturescaping Basics; Rain Gardens 101; Urban Invasive Weeds; and Wildlife Workshop.