Cedar Mill News' News April 2022

By Virginia Bruce
More new tech for CMN?
Last year we were able to buy a new desktop computer for Cedar Mill News with the support of our readers. It's been wonderful, saving time and headaches! The intensive software in the Adobe Suite runs so much faster on the new iMac! Now it's time to replace my 10-year-old laptop, which I use when I'm not at my desk, with a new iPad ($500) and keyboard ($300).

It's also time to renew the software subscriptions for Microsoft Word ($70) and the Adobe Suite ($600). Altogether it comes to around $1400. So I've put together another GoFundMe to help with those costs.
Cedar Mill News runs on a shoestring. We want the News to be free to read so we don't have a paywall or subscriptions. Our only income is advertising. We appreciate the support of the businesses who advertise, but it doesn't leave room for larger expenses such as these.
If you value the work we do, please consider donating what you can. If you prefer to donate by mailing a check, our address is on page 2. Any amount helps!
Changes to our publishing schedule
We have changed the way we publish the News! The web page version will continue to be published on the first Saturday (occasionally earlier, depending on how the dates fall), and the print version and the PDF will come out on the following Monday. You can find copies in many places, listed here.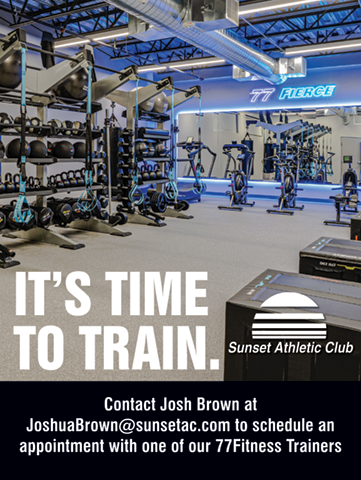 Comments and membership
We're considering offering a "membership" for the website to allow commenting on our articles. It will not be a paywall, we'll never do that! But it will be a way to support the News with a small yearly payment to gain the privilege of adding comments, questions, or whatnot, to our stories. Let us know what you think…$10 per year? That way we will be able to keep it clean and civil, and useful and interesting. Would you join? Let us know at info@cedarmillnews.com.
Can you cover a "beat?"
To improve our coverage of local issues and spread the responsibility for research a little more effectively, we're looking for people who have an interest in, and maybe a background or experience in, any number of topics. You don't have to be a great writer; we are happy to edit/write articles if you can contribute the information.
Some of these topics are:
The Powers That Be: from larger corporations to public agencies and branches of government…what are these organizations and how do they affect us.
Development News: this is one of our most popular topics. Everyone wants to know more about what's happening—from commercial and industrial to residential development. If you have inside information that you can share, we'd love to hear from you.
The Diversity of Cedar Mill: we are home to people whose families come from all over the world. If you or your family are immigrants, we want to highlight how you are celebrating cultural heritage, how you are dealing with the stresses of immigration, and what these different groups are contributing to life in Cedar Mill.
The Nature of Cedar Mill: anything to do with plants, animals, geology, and other natural features we see around us
School News: if you're active in any of the public or private schools in the area, and there are events, activities, or other news of general interest to the community, we'd love to hear about it. Bear in mind that we need about a month advance notice.
We have volunteers already for Recycling, Behavioral Health, and several other "beats." If you have an interest in something "hyper-local" that's not listed, let us know! We don't need input on the beat every month, just whenever you have information you'd like to share. Send us an email to info@cedarmillnews.com and let us know if you're interested and what topic(s) you can cover. We call it "distributed local journalism!"