Library News April 2022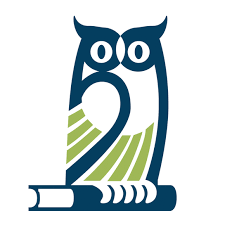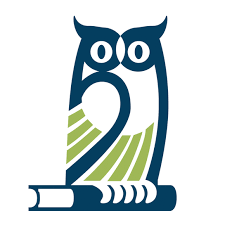 April 2022 Featured Events and Programs
Find event calendars, storytime schedules, and more at Library.CedarMill.org.
For Kids
Learn more and find registration information at the library Kids' Page.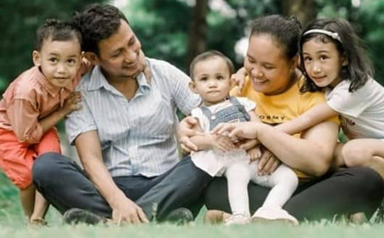 Parent information series: Toddler Talk
Tuesday, April 5, 7-8 pm
Join this fun workshop to understand your toddler's world and transform tantrums, biting, and screaming. Let's laugh together and support one another to make raising a toddler more enjoyable, and support children who thrive. Presented by Positive Discipline Parent Educator, Megan Barella. Registration required.
Grab and go crafts
First Fridays, library hours
Stop by the libraries to pick up fun crafts. One craft per child, please. Available on a first-come, first-served basis.
Spring 2022 storytimes
Thursdays, April 21-May 26, 10:30 am, online via Zoom
Live, interactive storytime for all ages and their grown-ups. Learn STEM concepts, kindergarten readiness and pre-reading skills through stories, rhymes and songs. Visit our website for the most up to date information and registration link.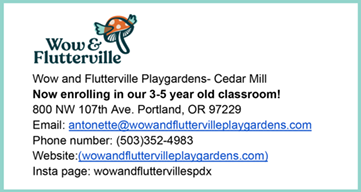 For Teens and Tweens
Teen game night: The Amazing Race
Friday, April 22, 6-8pm, Cedar Mill Library Main Floor, ages 11-18
Can you win the Amazing Library Race? Compete in teams of two to see which team can overcome obstacles and challenges in the library to win the race. Registration, masks, and proof of vaccination required. Learn more at the event listing.
For Adults
EV 101 presented by Forth Mobility
Thursday, April 14, 6:30-7:30pm, online via Zoom
Looking to drive electric? Learn more about electric vehicles, charging, rebates, and more! Tune in to the webinar and a question-and-answer session with Steven Alaman of Forth Mobility.
Monthly Groups for Adults
Newcomers can register by emailing AngelaM@wccls.org. View more listings and learn more at the library Adults' Page.
Writers' Mill
Sunday, April 24, 1-3pm, online via Zoom
Join fellow writing enthusiasts for inspiration and fun. Writers from the Cedar Mill Library will meet for the April Writers' Mill meeting over zoom. Local author Zita Podany is our speaker, helping us learn to create our own websites. Learn more about the Writers' Mill at their webpage; get the zoom link for the meeting from the Cedar Mill library or by contacting us through the website. Everyone is welcome.
Owl Book Group
Friday, April 29, 10:30am-12pm, online via Zoom
Learn which titles the group will discuss each month by visiting our website calendar.
Voices in Verse
Saturday, April 23, 10:30am-12pm, online via Zoom
Share your own poetry or listen to others read their favorites.