Hard-working ornamentals!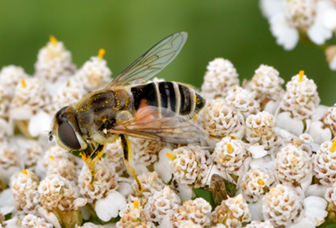 By Margie Lachman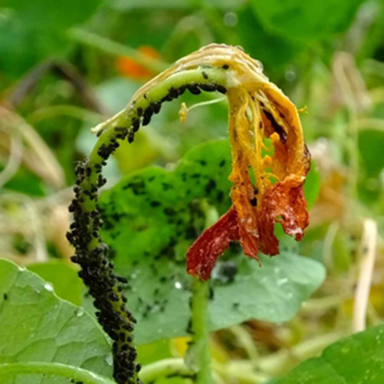 We all know (or should!) that pollinators are essential for growing our food. As we begin a new gardening season, let's take a look at some of the flowers that support insects, birds, butterflies, and other species that do the work of pollination.
First, picture those that are shaped like daisies. Cosmos come in lovely colors and are easy to tuck into pots and among vegetables. Echinacea come in more colors every year it seems and are perennials that return year after year. Black-eyed Susans are daisy shaped bright yellow flowers. Gaillardia or blanket flower is a long-blooming perennial. Marigolds may not be your favorite smell but 'Lemon Gem' or 'Tangerine Gem' have a pleasant citrus fragrance.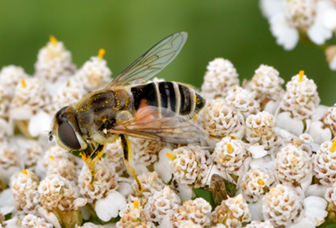 Alyssum is white or lavender and smells like honey. In my vegetable garden it seeds itself gently so I always have some plants there. Achillea (yarrow) is a perennial that comes in many colors and has lovely, feathery leaves. Nasturtiums are great for vegetable gardens and bloom in a range of reds, oranges and yellows. They are edible with a peppery flavor and are a tasty addition to salads. In addition to attracting pollinators, they attract aphids away from your crops.
Dill and parsley are herbs that are beloved by pollinators when in bloom. My flat leaved parsley seeds itself gently in the vegetable garden, so I don't have to buy new plants and have a year-round supply of leaves for soups, casseroles, and salads. I find it tastier than the curly variety. It is one of the most nutritious herbs!
These flowers and herbs are some of the plants that are a rich source of nectar and pollen to nourish insects that are essential for vegetables.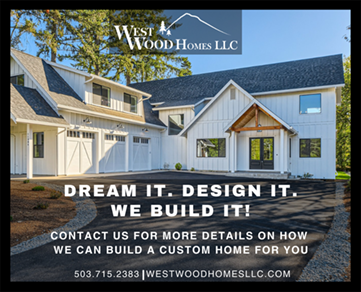 Questions? Email me at margierose2@gmail.com or leave a message at 503-645-2994.