School News April 2022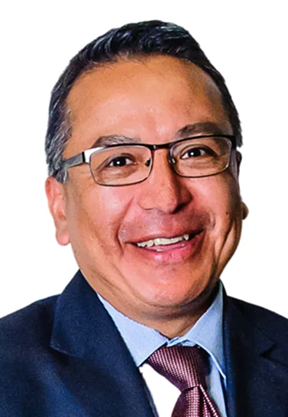 Interested in PreK at Bonny Slope Elementary?
Bonny Slope is an inquiry-based-learning school that welcomes the opportunity to have a PreK in our school! We believe that children learn best through playful learning. It is this type of learning that supports our students with problem-solving and life-related skills, known as Habits of Mind. It is the focus on these skills such as persisting, listening, and understanding with empathy, thinking and communicating with clarity, taking responsible risks, creating, imagining, and innovating that is needed to be successful in kindergarten and ultimately throughout their educational experience.
Priority is given to students who qualify for free preschool based on a family's income level at or below the Federal Poverty Guidelines as well as other qualifying questions on our Interest Form.
Any spots that are not filled by September 9 will be open to families who pay tuition based on our waitlist of submitted Interest Forms. Please fill out an Interest Form to start the process for PreK for 2022-2023.
If you have any questions, feel free to call Bonny Slope Elementary office: 503.356.2040 or email bslp-communications@beaverton.k12.or.us.
Kindergarten Orientation at Bonny Slope Elementary
Wednesday, April 13, 5:30 pm, online

If you have a child that will be age five by September 1, we encourage you to enroll in Kindergarten now. Kindergarten is a year of wonder, joy, friendship, and learning. We are excited to take this journey with you and your child!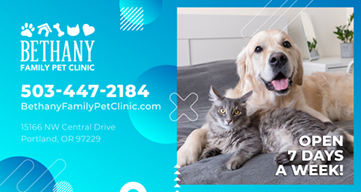 Please watch BSD's helpful video to learn why it's important to register early (plus how to start the process) and find more information about registration at the Kindergarten Enrollment website.
Kindergarten Orientation will be held virtually on April 13. You will receive more information after you register. Please let us know if you have any questions by calling 503-356-2040 or emailing bslp-communications@beaverton.k12.or.us.
New BSD Superintendent
The Beaverton School District School Board announced on March 16 that Dr. Gustavo Balderas has accepted the position as school superintendent, effective July 1, upon the retirement of current superintendent Don Grotting.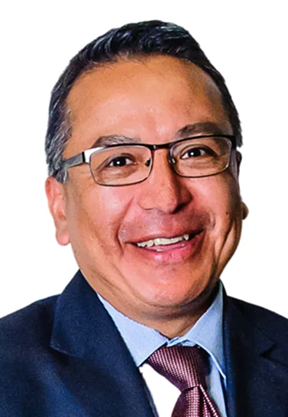 Dr. Balderas is a nationally recognized educator known for his equity-driven leadership, who has a proven track record of ensuring that all students achieve academic success as well as social-emotional growth. His numerous awards include the 2021 Champion for Equity Award from the Association of Latino Administrators and Superintendents, 2020 Oregon Superintendent of the Year Award from the Coalition of Oregon School Administrators, and 2020 National Superintendent of the Year Award from the American School Superintendents Association.
"I will continue to work with staff and community on improving an already phenomenal school system to ensure that we're meeting the needs of all students in the district," says Dr. Balderas. "We need to engage our kids to help them define their own successes as they progress through BSD."
Dr. Balderas comes to Beaverton from the Edmonds School District in Washington, where he has served as superintendent for the past two years. Prior to that, he served as superintendent for the Eugene School District (2015-2020), Ocean View School District in California (2012-2015), and Madera Unified School District in California (2011-2012). Dr. Balderas started his career in the Hillsboro School District, working as teacher, counselor, assistant principal, principal, district administrator and assistant superintendent.
Dr. Balderas is no stranger to the Beaverton School District. While working in Hillsboro, his family lived in Beaverton, and his two sons attended school in the district.
Dr. Balderas is a first-generation son of Mexican immigrants who worked in the agricultural fields of the west coast. "I understand first-hand some of the barriers that students face in Beaverton schools—those in poverty and those navigating a new language and culture. These experiences will help me connect with students and families and help identify ways to meet the needs of our students furthest from educational justice."
Sunset Principal leaving for LaSalle
Sunset Principal John Huelskamp has accepted the offer from La Salle Catholic College Preparatory's board of trustees to serve as the fifth president since the Christian Brothers opened the school in 1966. The school currently enrolls 600 students on its 34-acre campus on Southeast Fuller Road.
The position has been posted and the application window closes on April 15. A series of interview rounds will be conducted with the goal of selecting a new Principal by the end of the current school year.