Arts & Entertainment November 2023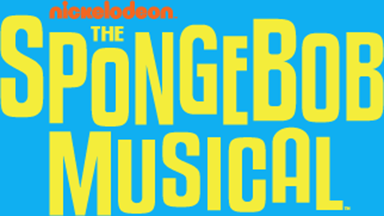 See more art and music offerings in Holiday Happenings
Trimet call for artists
Qualifications due by Wednesday, November 15, 9 am
Calling all artists! Check out this opportunity to create one of our 2024 Celebrating Diversity bus wraps. Selected artists will be paid for their designs. Please visit the Trimet website for details.
A sampling of November events at the Reser
Please visit The Reser website for a full listing of events and ticket information.
Och & Oy! A Considered Cabaret
Saturday, November 4, 7:30 pm, and Sunday, November 5, 7 pm
Alan Cumming (Cabaret, The Good Wife) and Ari Shapiro (NPR's All Things Considered, Pink Martini) both transport audiences to other worlds through their stories. Now, they're joining forces in SONG. Witness the exclusive debut of their new evening of tunes and tall tales!
Singer, song writer Haley Reinhart
Wednesday, November 15, 7:30 pm
Haley Reinhart has one of those timeless voices that outlasts eras—one that would have felt as at home in the 1960s as it does in the TikTok age, and one that resounds louder as time goes on. The platinum-selling singer and songwriter is heavily influenced by classic pop and soul acts—including the Beatles, Janis Joplin, Ella Fitzgerald, and Sly and the Family Stone—and she exudes an empowering level of charisma and confidence earned by a quiet, decadelong grind.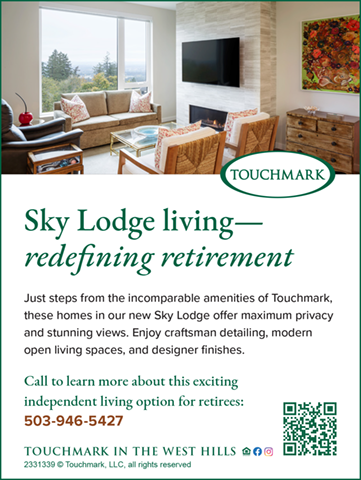 Live Wire with Luke Burbank
Thursday, November 30, 7:30 pm, with special Guests: Lindy West, Camille Dungy, and Margo Cilker
Live Wire Radio is an independently produced radio show based in Portland, Oregon. Hosted by Luke Burbank and announced by Elena Passarello, the show artfully blends unpredictable conversation, live music, and original comedy featuring all kinds of cultural talent and creative minds, from emerging artists to established acts. Live Wire champions discovery by producing engaging, spirited, and genuine live and listening experiences for a local and national audience.
First Friday Art Walk engagements with artists in attendance!
Fridays, November 3 and December 1, 6-9 pm
Guests can purchase works, meet the artists, and learn more about individual styles, and the muse behind the work. In addition to original works, a selection of greeting cards, prints, and small reproductions are available.
For more information about all gallery programs, please visit The Reser website,. Or email us at gallery@thereser.org.
Come and enjoy The SpongeBob Musical
November 3-5 & 10-12, Lovegood's Performing Arts Company Mainstage, 16260 NW Bronson Road, various times. See the ticket information or visit the Lovegood website for basic info.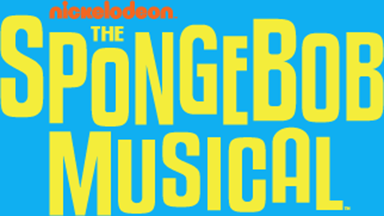 Plunge into this stunning, hilarious all-singing, all-dancing, dynamic stage show! The SpongeBob Musical is based on the beloved animated series created by Stephen Hillenburg. Directed by Evan and Ames Aldrete, Nickelodeon's The SpongeBob Musical features performances of area youth with passion for musical theatre.
Founded by a group of families in the Beaverton area who wanted to provide a safe place for youth to come together and participate in the performing arts, Lovegood Performing Arts Company provides a nurturing community that focuses on supporting students not only creatively, but emotionally and socially. With hundreds of students now enrolled in classes, camps, and mainstage productions, Lovegood remains centered on the key values of Receptivity, Ownership, Courage, and Authenticity. The Company's team of highly skilled teaching artists are dedicated to developing the creative light in all students by fostering an environment of belonging, inspiration, mastery, and self-advocacy for all.
BSO Fall Concert!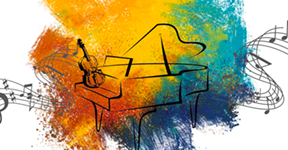 Friday, November 3, 7:30 pm, The Reser, 12625 SW Crescent St, purchase tickets here
Sunday, November 5, 3 pm, Village Church, 330 SW Murray Blvd, purchase tickets here
The 40th anniversary season promises to be memorable as the Beaverton Symphony Orchestra presents its fall concert and auditions the first of four fabulous conductors. Join us on a journey through audience favorites including works by Mendelssohn, Mozart, and later in the season Rossini, Brahms, Dvorak, and Tchaikovsky.
The concerts include pre-concert events as well. It is a season you won't want to miss.
For more details about both concerts, please visit the BSO website.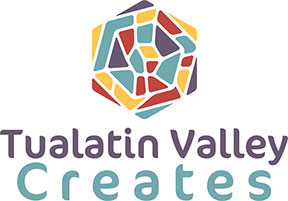 Network with TVC
Friday November 10, 5-6 pm, Grey Raven Gallery, 12695 SW Crescent St. Suite 150, Beaverton
Tualatin Valley Creates invites creatives who want to meet and mingle with other local artists. Visit the TV Creates website for more details about the networking event, future workshops, and more.