Smashing Barriers, one serve at a time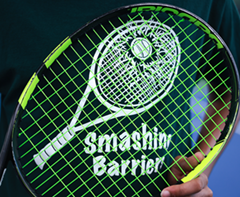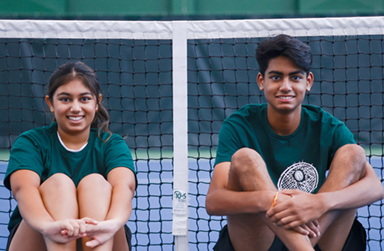 Two local high schoolers, Rohan Shah (Junior at Sunset High School) and Jiya Mehta (Sophomore at Catlin Gabel High School), have been changing the game of tennis for the last few years. Earlier this year, they founded their youth-led non-profit organization Smashing Barriers, to redistribute new and gently used tennis equipment and host free tennis instruction in underserved areas. Now they have grown nationally and boast chapters in four states.
Smashing Barriers is also unique amongst nonprofits in that its leaders are all between the ages of 12 and 17. These young ambassadors help gather and distribute donations in their communities and hold charity tournaments to fund their own scholarship which is open to youth who have the scholastic aptitude and desire to play competitive tennis but do not have the means.
Shah and Mehta have both been playing tennis since they were seven years old and met while playing high school tennis. Currently, Rohan plays for the boys' varsity team at Sunset High School and Jiya plays on the varsity Girls Catlin Gabel team. The name Smashing Barriers aligns with their mission statement of breaking the racial, social, and economic barriers to the game of tennis.
"It has been amazing to help those less fortunate than us. I personally know how much tennis has helped me on and off the court and I am so happy to help others experience the benefits of tennis" Rohan Shah said.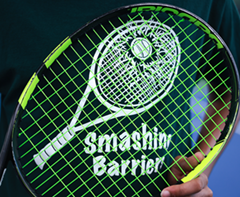 "Seeing the impact we've had already is so meaningful," Jiya said. "We are so excited to keep growing and spreading joy through tennis."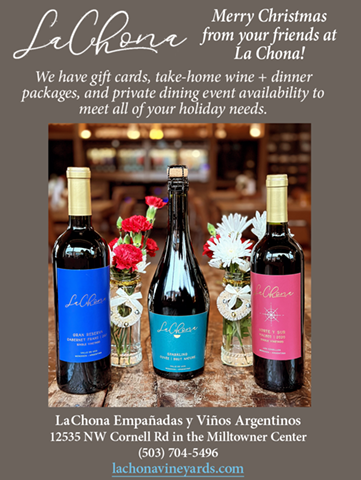 So far Rohan and Jiya have led their team to touch more than 300 lives nationally and have raised more than $2000 for their cause. In 2023, they held 10 free tennis instruction clinics, donated more than 200 rackets, and hosted two charity tournaments locally. For these two inspiring teens, this is just the beginning.
"I knew my passion was playing tennis and I wanted to spread that to more people," said Rohan. "Jiya and I shared the same passion for tennis and helping others and so we came up with this idea."
"Tennis has been a huge part of our lives and we wanted to give that back to as many kids as we could," Jiya said. "Not everyone gets the chance to play tennis and we wanted to change that."
Hundreds of items have already been donated, and they need more! If you have any tennis equipment laying around (rackets, bags etc.) Smashing Barriers is asking for your help.
Visit smashingbarriers.org to find out how to get involved and make an immediate impact.