Legislative News November 2023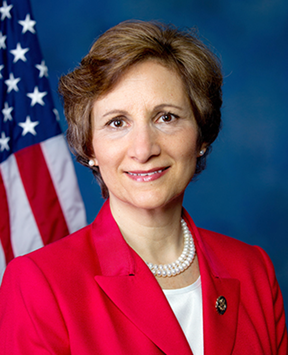 US Representative Suzanne Bonamici Town Halls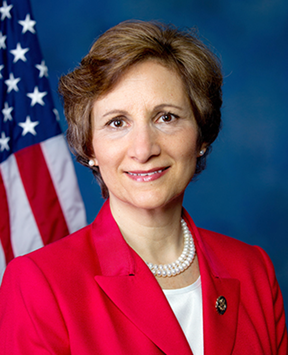 I always appreciate hearing from the people I'm honored to represent. Unfortunately, recent changes to the House schedule require me to be in Washington, DC for votes on the dates in November when I previously scheduled in-person town hall meetings.
Even though I can't be with you in person, I still want to hear from you. Please join me for a telephone town hall meeting on Monday, November 6 at 6 p.m. PT. You can RSVP to receive a call here. I hope you can join us!
The telephone town hall meeting will be instead of the previously scheduled in-person town hall meetings in Portland on Nov. 6, St. Helens on Nov. 7, and Hillsboro on Nov. 9. The in-person meetings are cancelled because the Congressional calendar change requires me to be in Washington, DC for votes.
If you can't participate in the call Monday evening there will be more events – including in-person town hall meetings – in the future. You can find more details when they are announced here or by signing up for my monthly newsletter.
I will answer questions from residents and provide an update about my work in Congress. Members of my staff will join me at the town hall meetings to assist anyone who is experiencing problems with federal agencies such as the VA, Social Security Administration, or IRS.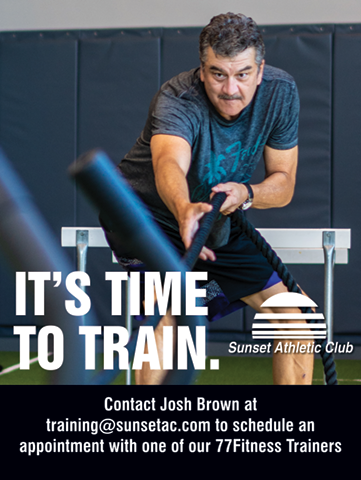 If you aren't available to join me in person, you can find updates about my work around the district and in Washington, D.C. on Facebook, Twitter, Instagram, and YouTube. You can also contact my Oregon and Washington, D.C. offices with questions, comments, or for assistance with a federal agency. Visit my website for more information.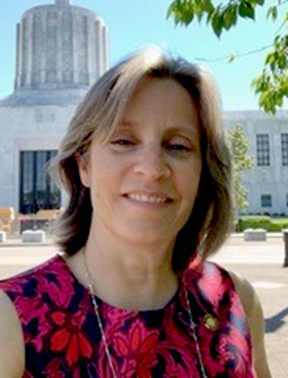 State Representative Lisa Reynolds Town Hall
Thursday, November 16, 4 pm, PCC Willow Creek Center Great Room (1st Floor), 241 SW Edgeway Dr., Hillsboro
Join me, Rep. Nathan Sosa, and PCC Student Government leaders for a discussion! Visit my Facebook page and sign up for my newsletter for more details and RSVP link.