Community News November 2023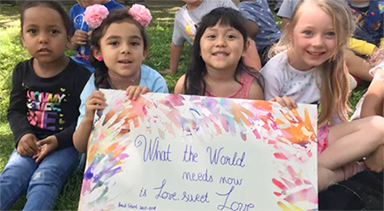 Rescued Rabbits at the Rec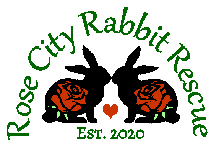 Saturday, November 4, 12:30-2:30 pm, Cedar Hills Rec Center room D, 11640 SW Park Way
Are you thinking of adding somebunny(s) to your family? Please join us to meet adoptable rabbits from Rose City Rabbit Rescue. There will be plenty of friendly rabbit experts on hand to answer all of your questions. All of our adoptable rabbits are spayed/neutered, vaccinated, and cute as all get out.
Register for Sunset Youth Lacrosse
Begins Saturday, November 4, register here
Spring 2024 lacrosse is open to all students, kindergarten through 8th grade, in the Sunset High School boundary. This year we are again offering clinics for Kindergarten through second grade for new players. New this year will be a U8 boys and U8 girls team, along with our third through eighth grade boys and girls teams.
Planting party at Leedy Grange
Saturday, November 18, 9:30 am, 835 NW Saltzman Rd.
We would love to have the community help us beautify Leedy Grange Hall. We are working on a project to re-landscape our historic building. If you love planting, we could use some help for approximately 60 new plants and bushes and laying new mulch and rock. Please contact us at LeedyGrangeRentals@gmail.com if you have any questions and visit the Leedy Grange website for information about our events and classes.
Please note: We've had some safety concerns around the building and the Target shopping area that required police response, so our attention has been on making sure our building is secure and putting up more security lights.
TVWD Fluoridation Pausing for Construction: December 2023 – Early April 2024
Tualatin Valley Water District water will not be fluoridated starting in December through early April due to construction. TVWD will resume fluoridating water once construction is completed.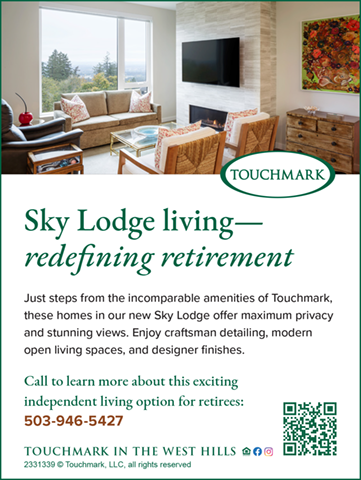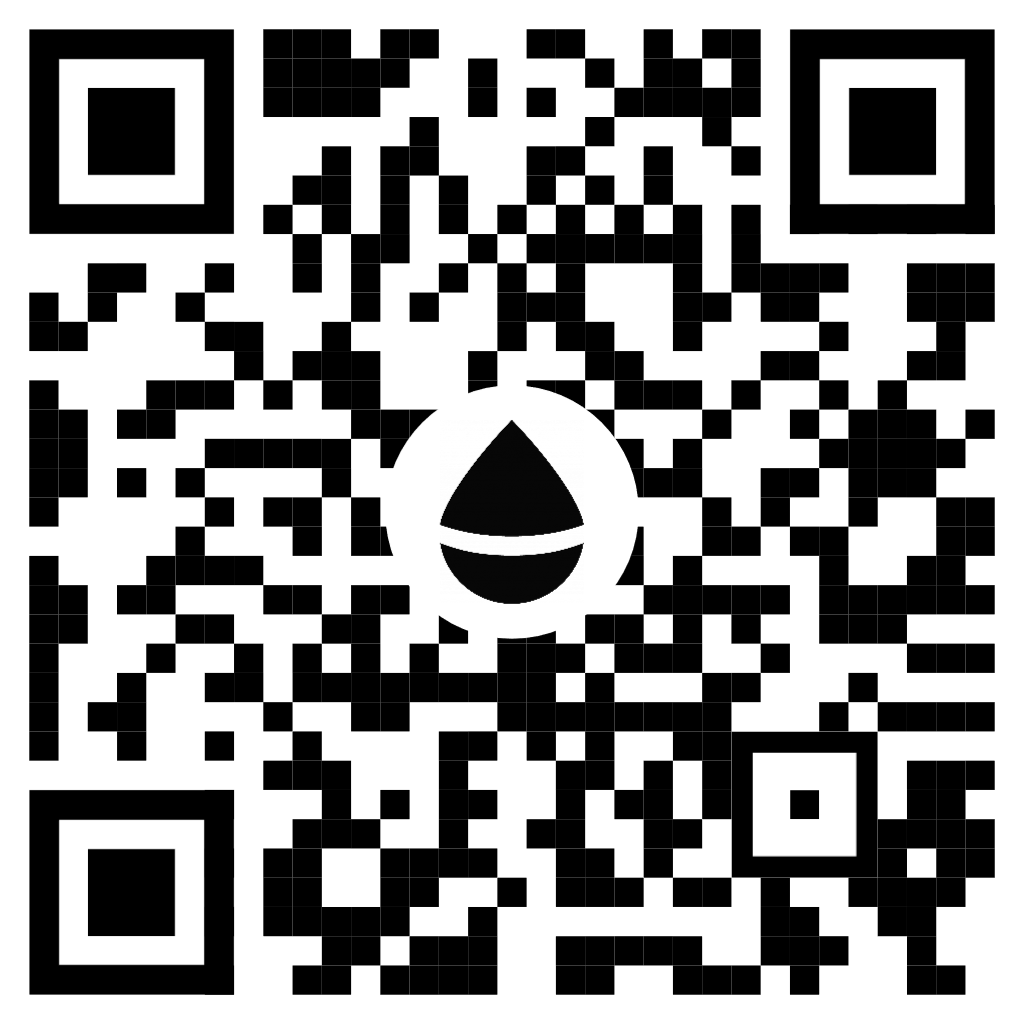 Construction timelines are subject to change. For the latest information and regular updates, please visit tvwd.org/Fluoride. Please contact your dentist or medical professional about supplemental fluoride, as desired.
TVWD's investment in a new water supply, the Willamette Water Supply System, includes building over 30 miles of large diameter transmission mains across the region. As part of the system, a contractor for TVWD will be installing a new 48-inch steel transmission water main under Western Avenue to connect to the existing 54-inch transmission main on Beaverton Hillsdale Highway. The construction process on this large-scale infrastructure requires temporary operational changes to the water system. During this time, water will be supplied to TVWD customers through alternative points of entry. As a result, TVWD must pause fluoridation until routine operations are restored.
Viva Village November news and events
Viva Village is a Beaverton grassroots organization of members and volunteers who focus on enhancing and expanding the ways we can age well. We provide connections, programs, volunteer services, and referrals so members can lead engaged, healthy lives.
Events open to the public. (Member-only events are listed in the online version of Cedar Mill News only)
Women's Coffee
Wednesday, November 1, 8, 15, 22, 29, 10 am, 4130 SW 117th
Meet at Jim and Patty's coffee for some coffee and a conversation with other women.
Aging With Grace
Saturday, November 11, 1-4 pm, Southminster Presbyterian, 12250 SW Denney Rd., $10 per person, $15 per couple, free to members
For many seniors, the sense of normal changes suddenly, and others more gradually. Changes related to aging make us question how to adapt while still moving forward. For expert answers, hear Glenn Rodriguez, MD, explain the physical changes to expect as we age, how our definition of normal evolves throughout life, when to seek professional advice, and how to navigate the healthcare system. Jenny Sasser, PhD, a gerontology professor at PCC will focus on a holistic approach to aging. For more information, view this event flyer. To register, visit this event webpage.
Age Cafe
Friday, November 3, 11 am-12 pm, Beaverton City Library, 12375 SW 5th St, Beaverton
Small group conversations exploring topics of interest to older adults with a new topic each month.
Viva Village Forum
Monday, November 20, 2-3:30 pm, United Methodist Church, Wesley Room, 12555 SW 4th St, Beaverton, free
A representative from the Assistance League of Greater Portland will talk about how the organization supports youth and families and how their consignment shop is an option for seniors who are downsizing. Refreshments served. RSVP recommended. Register on the website calendar or contact the Viva Village office.
Men's Coffee Break
Monday, November 27, 10-11:30 am, Ki Coffee, 4655 SW Griffith Dr #160
Conversation and coffee with other men.
Members Only Events
Online Viva Village Book Club
Tuesday, November 28, 1-2:30 pm, Zoom
Selected book: Lessons in Chemistry by Bonnie Garmus, RSVP for Zoom link
Online Tai Chi Classes
Mondays, November 6, 13, 20, 27, 10-10:45 am, Zoom
Practice Tai Chi technique with certified instructor, Richard Crew. RSVP for Zoom link.
Viva Village Nature Walk
Saturday, November 4, 9:30 am, Summerlake Park, 11450 SW Winter Lake Dr, Tigard 97223
Enjoy a morning walk with fellow Viva Villagers.
Dine Around Beaverton
Wednesday, November 8, 1 pm, Oswego Grill, 3211 SW Cedar Hills Blvd Beaverton 97005
Join members and volunteers for lunch and conversation. Wear your Viva Village name badge. Space limited to 15 people. Please notify the office if you need to cancel. RSVP required by 1 pm on the 7th.
Life Stories
Tuesday, November 14, 2 pm, Southminster Presbyterian, 12250 SW Denney Rd, free
Viva Villager Cathy Alisch will talk about her experience living in SE Asia on a boat. Please RSVP so we have enough refreshments.
Living Solo (in person)
Wednesday, November 15, 12-1:30 pm, Beaverton City Library Cathy Stanton Room, 12375 SW 5th St.
Meet in person to share experiences, tips, and strategies for living on your own.
Living Solo (online)
Thursday, November 16, 4-5:30 pm, online, free
A time to share experiences, tips, and strategies for living on your own. RSVP for Zoom link.
Thursday Evening Social Group
NOTE: Due to the holidays, Thursday Evening Social will not meet in November but will join with the Dine Around Beaverton group for a fun meal on December 7. More details to follow.
Online Mindfulness Classes
Mondays, November 6, 13, 20, 27, December 4, 11, 11-11:45 am, online, free
Meditation With Intention, a six-week series by Martha McJacobs. RSVP for the Zoom link.
Online Women's Coffee
Tuesdays, November 14, 21, 28, 10 am, online
Join members and volunteers for a morning of coffee and conversation. RSVP for the Zoom link.
Mystery Book Club
Thursday, November 16, 1-2 pm, Viva Village Office, 4905 SW Griffith Dr #104, Beaverton 97005
Selected book: Still Life by Louise Penny. RSVP required. Space limited to 10. Login to register on the website or contact the office. *Please notify the office if you need to cancel.
SNAP 101 (for members)
Friday, November 17, 1-3 pm, private home in Bethany Area
For Viva Village members to learn the basics about the new SNAP life planning tool. Let us know if you need a binder. If you've already received your binder, bring it with you. RSVP required. Login to register on the website or contact the Viva Village office.
For more information visit the Viva Village website. Please RSVP for all events by contacting vivavillageevents@gmail.com or 503-746-5082. Links for zoom meetings will be sent to those who RSVP. Members-only events are listed on the website.
Green Light for Vets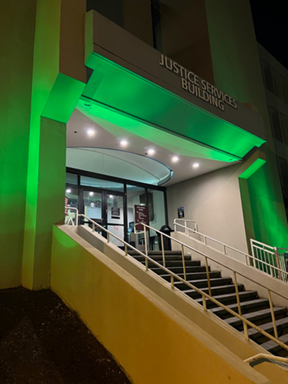 Monday, November 6-Sunday, November 12, 8-5, 5240 NE Elam Young Parkway, Suite 300, Hillsboro
In honor of the upcoming Veterans Day holiday, Washington County will once again participate in Operation Green Light, illuminating the Public Services Building, Courthouse, Juvenile Services Building and the Justice Services Building in downtown Hillsboro. This initiative of the National Association of Counties aims to support military veterans, raise awareness about the unique challenges faced by many veterans, and make known the resources available to veterans and their families. Community members are encouraged to participate by simply changing one light bulb in their home or business to a green bulb. Washington County Disability, Aging and Veteran Services (DAVS) has a limited supply of green light bulbs available to the public at the address above, and is open weekdays. Community members can also buy green bulbs at local hardware stores or online. Visit the Washington County website or call 503-846-3060 for more information on services available to veterans and their families.
Free Preschool with Community Action's Head Start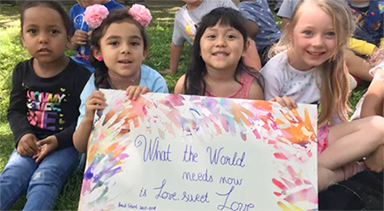 Our programs provide comprehensive services to enrolled children and their families including health screenings, nutrition, social services, and other family resources based on your family's individual situation. There are a variety of programs to meet the needs of our families: Home-based Early Head Start for pregnant women and families with children birth to age 3: weekly home visits, and socializations; Part-day Head Start for children 3-5 years old before September 1, Monday-Thursday, 3.5 hours a day; Duration Head Start for children 3-5 years old before September 1, Monday-Friday, 6 hours a day; Full Day/Full Year for children six weeks to 5 years old before September 1, Monday-Friday, 10.5 hours a day; Employment Related Day Care (ERDC).
Families whose income is less than 100% of the current federal poverty guidelines are prioritized, though all families regardless of income are welcome to apply. We welcome children with special needs and children who are learning English. Families on SNAP, TANF, SSI are encouraged to apply! For more information, visit the website, email headstart@caowash.org, or call 503-693-3262.
Weatherization help
In partnership with NW Natural, Nonprofit Community Action offers the Energy Conservation program to provide no-cost weatherization assistance to income qualified residents of Washington County. Our primary goal is to improve the efficiency, safety, comfort, and durability of people's homes.
Eligible clients receive a comprehensive energy audit. During this visit, diagnostic tests are performed by an Energy Auditor to determine potential cost-effective improvements. Once improvements are selected, licensed contractors perform the installations.
Learn more on the website and find the application form here.
Apartment Landlord Fire Training
Tuesday, November 14, 8:30-1, TVF&R South Operating Center, 8445 SW Elligsen Rd Wilsonville 97070
Tualatin Valley Fire & Rescue, Hillsboro Fire & Rescue, Clackamas Fire District #1, and Red Cross Cascades Region are teaming up to hold an in-person training tailored for property managers and their staff, covering a variety of topics geared toward preventing fires at multifamily housing complexes. Presenters will go over the basics of fire, common fire causes, fire and life safety inspections, the fire investigation process, youth fire setting, and landlord responsibilities that better ensure your property is safe. After presentations, attendees will get to perform hands-on activities. NOTE: This training is for housing complexes that fall under the commercial fire code (ie. apartments). If you rent and manage a residential home, please contact your local county or city for available residential landlord training opportunities.
For questions or if you need assistance in registering, please call 503-259-1502 or email aptsafety@tvfr.com.