CPO 1 News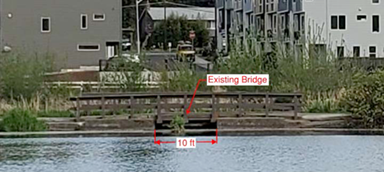 October meeting: CPO Program future; Keep kids safe online: Juvenile drug treatment program…
Tuesday, October 12, 7 pm via zoom
We begin with updates from service providers as available: Washington County Sheriff's Office, Tualatin Hills Park & Recreation District, Tualatin Valley Water District, Clean Water Services, Beaverton School District. Community announcements and public comments also welcome. Join us online via zoom or watch the simulcast on our Facebook page.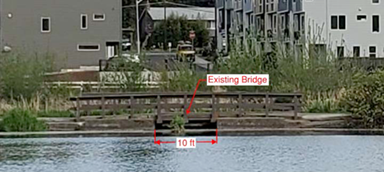 7:30: Letter of Support for Commonwealth Lake Park Improvements. Cindy Dauer, Grant Specialist, THPRD Planning Department, will explain proposed improvements to this popular park and ask us to vote on a letter of support for their grant applications.
7:45: What's the value of a CPO? Leaders of CPOs around the county are concerned about dwindling support for the program from county staff. We want to hear from our members about what they value from the organization, why they attend (or not), and suggestions for improvement.
8 pm: Internet Safety and Youth. Kody Harris, Communication and Outreach Specialist with the Washington County Sheriff's Office, will talk about the guidance adults and youth can get to avoid online dangers, and the general online concerns for our community's youth.
8:30: Keys to Success Juvenile Drug Treatment Court Program. Rachael Mark, Washington County Juvenile Services Supervisor, will describe the Washington County Keys to Success Juvenile Drug Treatment Court (KTS) program, a model demonstrated to be an effective intervention for youth who use substances and are medium to high risk for recidivism.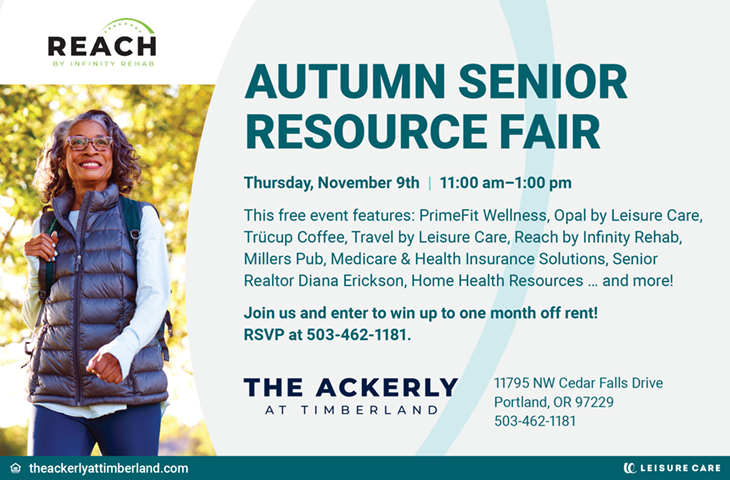 September meeting notes
Vicky Siah, CPO 1 Secretary
CPO 1 restarted their monthly meetings on September 14 after a two-month hiatus. To begin, representatives from our Service Districts provided updates.
Brenda Schaffer from the Washington County Sheriff's Office (WCSO) urged WashCo residents to practice the "9 pm routine" as daylight hours shorten. Additionally, residents should be careful when giving strangers money over the internet. Common scams include down payments for rentals and purchasing appliances off Facebook.
Brian Yourstone from Tualatin Hills Park & Recreation District (THPRD) reported that the district is recruiting for advisory committees. These committees will provide advice to THPRD divisions—there are openings in Nature & Trails, Parks & Facilities, and Programs & Events.
BSD's Kara Yunck highlighted the Clothes for Kids program, which is open by appointment for the 2021-2022 school year. Run by volunteers, they collect and distribute clothing for families in need. She also noted that BSD is evaluating the School Resource Officers (SROs) program.
Co-chair Virginia Bruce announced that the Cedar Mill Cider Festival has been cancelled this fall due to COVID-19 restrictions.
Virginia Bruce gave an overview of Oregon's redistricting process. One of the criteria of redistricting is to keep communities of common interests intact; yet each of the three proposed maps divides Cedar Mill into two or more districts. This dilutes the population's representation and puts some residents into districts where the majority has opposing interests. Co-chair Bruce advocates for a Representative that only represents urban unincorporated Washington County areas "north of 26." Although none of the maps illustrate ideal representative boundaries for Cedar Mill, Co-chair Bruce prefers Map A, stating that "at least two of the three proposals worsen the situation."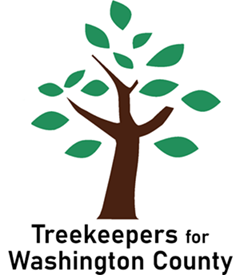 Fran Warren from Treekeepers for Washington County wants to engage citizens to develop an urban tree protection code for urban unincorporated Washington County. Residents who are interested in this group can visit the Treekeepers webpage. The group is looking for a Facebook page supervisor, and those interested in that position should contact Warren.
Crystal Durbecq, a Nature and Trails Specialist from THPRD, provided attendees with an overview of THPRD's trail offerings. As a Nature and Trails Specialist, Durbecq works with park rangers and technicians to take care of the natural areas. CPO 1 has a high diversity of nature and trail opportunities—the area includes Jordan Woods, Roger Tillbury Memorial Park, The Bluffs Park, Commonwealth Lake and Foothills Park, Cedar Mill Creek Greenway, and Merritt Woods.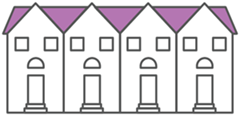 Finally, we learned more about Middle Housing and issues surrounding it. Anne Kelly, a Senior Planner from Washington County, is leading a team reviewing standards for middle housing as Washington County works towards code amendments to incorporate requirements for HB 2001. Washington County solicited feedback from the community on middle housing, and the majority of residents believed that middle housing is beneficial.
The meeting was simulcast on the CPO 1 Facebook page and is available for viewing. The presentations from THPRD and LUT are available on the CPO 1 Agendas page on the county website.