Washington County News October 2021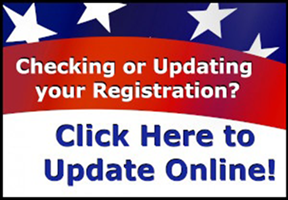 Proposed TVF&R Bond Measure 34-308 on November Ballot
The only measure Cedar Mill area voters will be asked about in the November ballot will be whether Tualatin Valley Fire & Rescue can issue $122 million in proposed general obligation bonds for emergency services.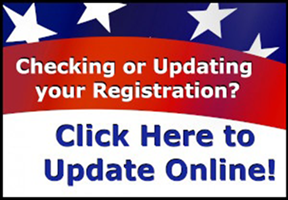 If the proposed bond measure were to pass, TVF&R would use proceeds to: Replace response vehicles as they reach the end of their useable life; Fund fire station projects including seismic upgrades, security features, expansions, or living quarter modifications at 10 of 29 stations; Rebuild the King City fire station at the existing location; Relocate the Aloha fire station to a more central location; Fund safety upgrades for TVF&R's training center; and Purchase land for future fire stations in areas where growth is expected to occur.
Due to declining debt on existing bonds, the proposed measure would maintain the current rate of $0.1415 per $1,000 of assessed value unless assessed property values decline. For property assessed at $300,000, about the average in TVF&R's service area, the estimated cost of the proposed bonds would continue to be about $42.45 per year or $3.54 per month if the measure passes. Assessed value is currently between 36-38% lower than market value. The total tax rate for TVF&R is currently $2.1167 per $1,000 of assessed value, which includes the $1.5252 Permanent Rate, $0.45 Local Option Levy, and $0.1415 General Obligation Bond
If the proposed bond measure does not pass, the proposed safety projects, land, and equipment purchases would not be completed, and the tax rate would decrease.
For more information or to schedule a presentation, call Cassandra Ulven at 503-649-8577.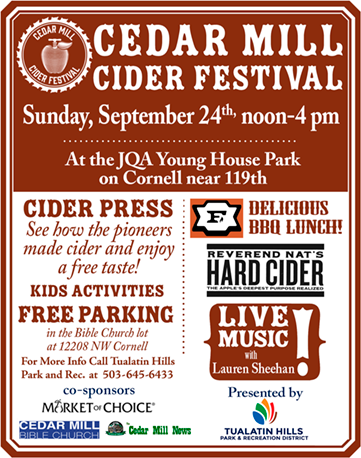 May 2022 primary
District 2 Commissioner Pam Treece and County Chair Kathryn Harrington are both running to keep their seats. The primary will be in May: races are decided by a majority of the vote. We haven't heard about opponents at this time. Other races in May include District Attorney. We'll follow local election news as it becomes available.