A student's voice about Ukraine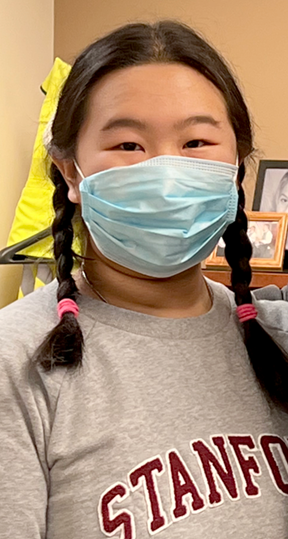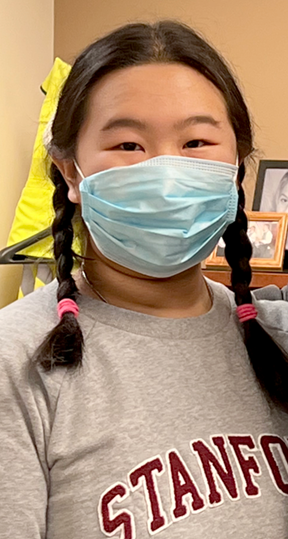 By Vicky Siah
In light of Russia's invasion, I (and many others) have spent time thinking about Ukraine. I have been reading extensively about this conflict, needing to educate myself, and I have reached out to my connections, pushing them to take concrete stances. I want to show my support for those impacted—as a Stanford University student, I join my peers in protests, seminars, and conversations.
While I cannot write on behalf of everyone in my institution, Stanford is taking steps to speak out against this invasion. Our President Marc Tessier-Lavigne acknowledges it as a "shocking event of historic proportions," and Stanford strives to amplify Ukrainian voices. The Stanford community is encouraged to participate in these open discussions; our experts have denounced Vladimir Putin's remarks, calling them "distorted," "self-serving," and "an assault on the international system."
We hope that through knowledge, we can extend our deepest care to all who are affected by this terrible war.
< Previous Article Page Next Article >