Legislative News March 2022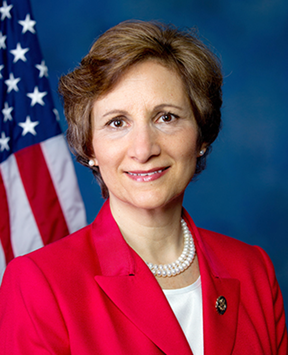 Maxine Dexter Zoom Town Hall
Saturday, March 26, 10 am, via Zoom, register for link.
A warm thank you to all who attended my town hall in February. I will be hosting another Zoom Town Hall on March 26 on how to address community safety, with local leaders including Lakayana Drury from Word is Bond PDX. The time is subject to change—register for the Zoom link.
End of Session Town Hall
Wednesday, March 16, 6-7:30 pm, Hillsboro Civic Center
Join Senator Janeen Sollman and Representatives McLain and Sosa for a Joint End of Session Town Hall. We will be in person at the Hillsboro Civic Center.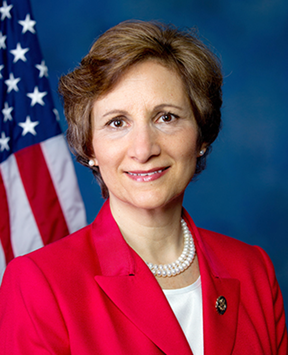 Tax information webinar
Monday, March 14, 2-3 pm via zoom, RSVP for link
Congresswoman Suzanne Bonamici invites you to join a webinar to answer your questions about this tax-filing season and tax-related benefits. Two experts will be available to help answer your questions: Cynthia Garcia of the Internal Revenue Service (IRS), and Codi Trudell with the Office of the Taxpayer Advocate at the Oregon Department of Revenue.
Joint End-of-Session Town Hall
Monday, April 11, 5:30-6:30 pm, via zoom
State Senator Elizabeth Steiner Hayward, and State Representatives Ken Helm and Maxine Dexter will discuss the "short sesion" of the Oregon Legislature that just wrapped up. Additional details will be posted to the following registration page when available, and folks will receive access details after registering in advance.