Garden News March 2022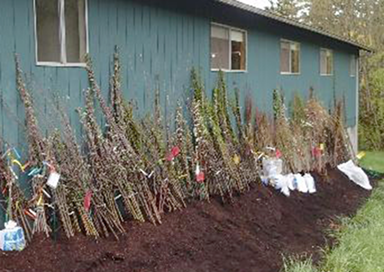 Tree and native plant sale at Skyline Grange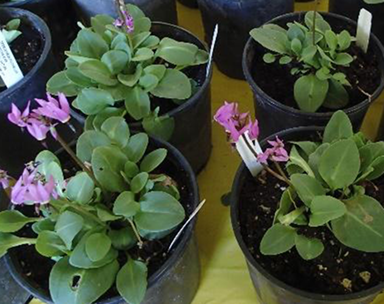 Friday-Saturday, April 1-2, 9 am-5 pm, Skyline Grange, 11275 NW Skyline Blvd
Over 100 species of native wildflowers, shrubs, and trees including plants that thrive in sunny, shady, wet, or dry locations. Includes species good for erosion control, pollinators, birds, wildlife, fire resistance, drought resistance. Knowledgeable volunteers will be onsite to help you choose and learn about the plants.
Pre-order is available for native plants only. Learn more and order here by 5 pm, Wednesday, March 16. Bare root trees are available at the sale.
Pre-Order Option is encouraged, though there will be in person sales also.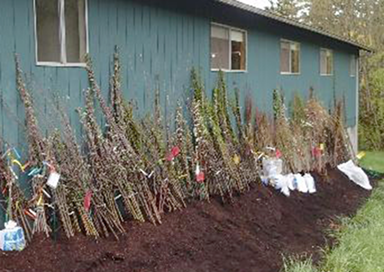 Bare-root trees include fruit-bearing, shade, flowering, & ornamental trees, & ornamental shrubs. Most are not true PNW "natives," but have been selected for their compatibility with our native habitat. Not available by pre-order, only on sale days in-person. No cane berries this year.
All stock from licensed local nurseries. The Grange has a Temporary Nursery Sale license from Oregon Dept. of Agriculture. Details at www.skylinegrange894.org.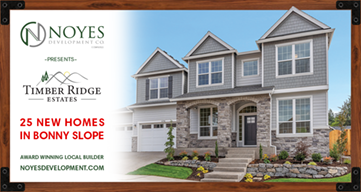 THPRD Spring Native Plant sale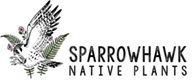 The Tualatin Hills Nature Center is hosting the Spring Native Plant Sale in partnership with Sparrowhawk Native Plants. Thousands of habitat friendly native plants are available as well as information about the benefits of native plants.
People can order native plants online now through Tuesday, March 15 at sparrowhawknativeplants.com. Select from 100 species of premium-quality native plants. These climate-resilient plants will enhance your garden, allowing it to best support pollinators and wildlife.
At check-out, select the time and day you want to pick-up your order on April 15 or 16 at the Tualatin Hills Nature Center, located at 15655 SW Millikan Way.
The plant sale is sponsored by the Friends of the Tualatin Hills Nature Park. Proceeds from the sale go toward future Nature Park improvements and environmental education programs.
Soil School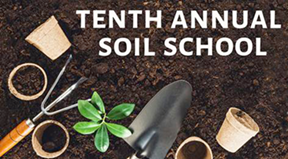 Every great gardener knows that it's all about the soil. Tualatin Soil & Water is teaming up with West Multnomah Soil & Water to bring a variety of topics—from Soil Microbes to Regenerative Agriculture and Gardening—to gardeners and farmers of all abilities.
Register now for this year's sessions. You can attend virtually live and ask questions, or watch the presentations later on the YouTube channel
Rock Creek Corner garden needs a gardener (or two)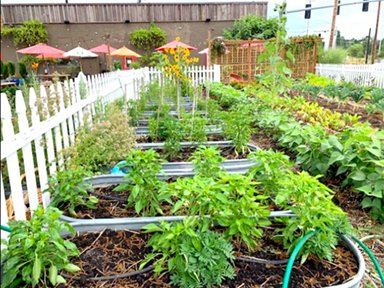 This wonderful restaurant serving many locally sourced ingredients has a wonderful garden space adjacent to the patio. "Normally at this time of year our gardens are roto-tilled and primed for spring plantings. But after thirteen years of partnership with Your Backyard Farmer, our dedicated grower has hung up her hoe and we have yet to find a suitable replacement.
If you have missed getting your hands in the soil and are interested in some sort of growing project, let us know! We are open to ideas from edible options to a heckofa flower garden. You can email us here: contact@rockcreekcorner.com"