Library of Things!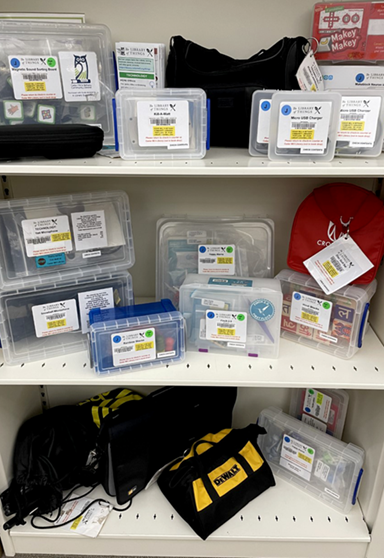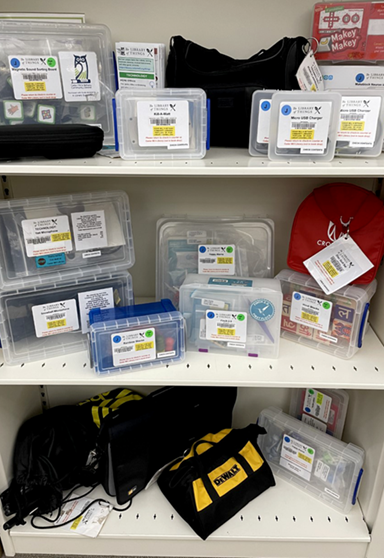 When you think of a library, do you think of sewing machines, musical instruments, and robots? Most people associate libraries with books and educational programs. But Cedar Mill and Bethany Community Libraries have expanded their collection to include what they call a Library of Things. This new collection features a wide variety of items including technology, board games, and educational toys. The ability to borrow items from libraries also gives users an opportunity to try a product out before deciding to purchase it.
In fact, most Washington County libraries now house collections of items that patrons are surprised to find, such as: Thermal cameras; Musical instruments; Coding robots and robot pets; Game consoles; DSLR and GoPro cameras and Webcams and accessories ; Mobile Hotspots; Streaming devices and Blu-Ray players; 3D Pens and drawing tablets; Audio equipment and karaoke machines; Drills, engravers, air quality monitors, and metal detectors; Bubble and fog machines; Telescopes, microscopes, and science kits; Board games, toys, and building sets; Digital conversion equipment.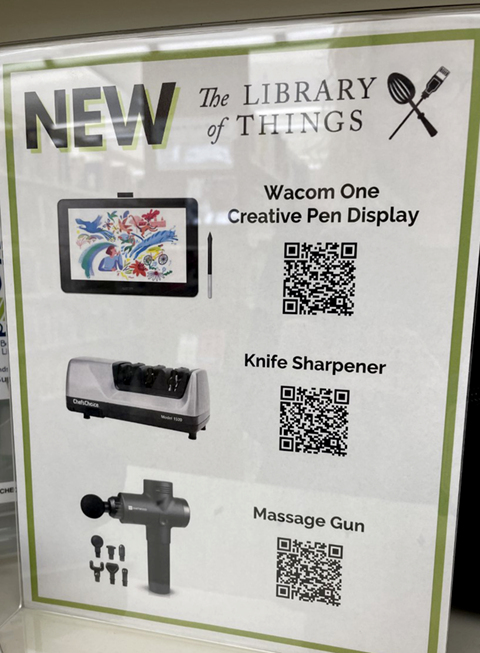 Items are owned by various libraries and due to their packaging, must be checked out from and returned to the owning library. Learn more by searching the Washington County Cooperative Library Services catalog for "library of things" or visit your local libraries' website.