Si Senor begins to recover from fire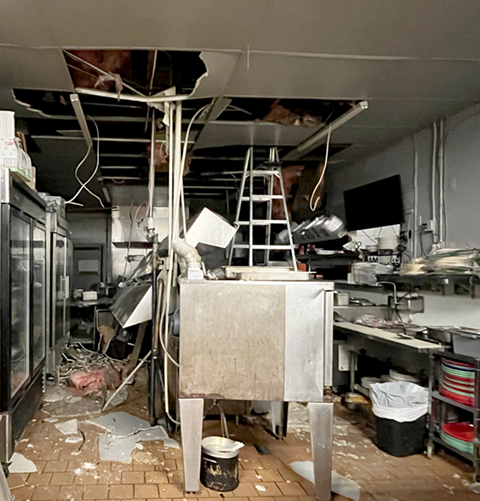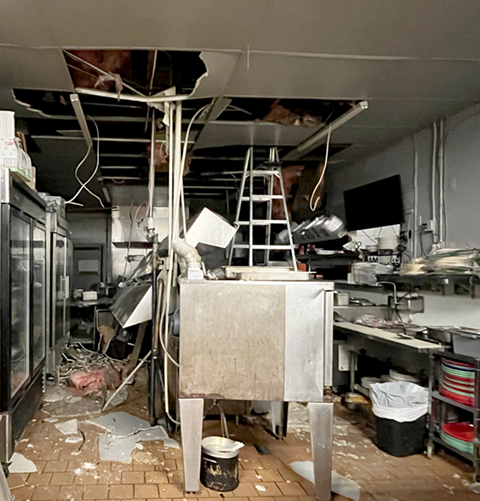 On the morning of March 16, the Chef at Si Señor arrived as usual at 7 am to begin food prep for the day. He noticed an odd sound coming from the kitchen hood vent but continued to work. The noise got louder, and then he saw fire inside the hood. A couple more employees arrived, and they started trying to put out the fire. Owner Erika Villaseñor then got a call from the construction manager for the Life Time project saying he could see fire on top of the roof. By the time Tualatin Valley Fire & Rescue arrived, the fire had spread throughout the entire kitchen line. TVF&R put out the fire quickly, but the damage was done.
The ceiling and roof collapsed into the main section of the kitchen, and smoke filled the building. All the food, fresh and packaged, and all the liquor will have to be discarded. Almost all of the equipment will need to be replaced. The exact cause of the fire that started in the motor of the exhaust system has not yet been determined and the investigation is ongoing.
Eddie Villaseñor's brothers and friends immediately offered to hire many of the employees in the meantime. Members of the Choban family, who own the building, are helping as much as they can and have been of immense support.
GoFundMe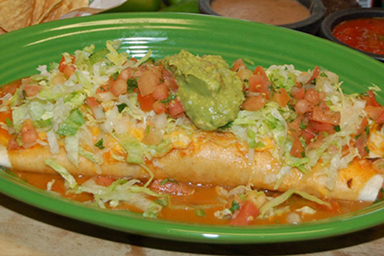 We have started a GoFundMe to help the business recover so they can get back to providing great Mexican food to the community. While the timeline is still unclear, they have been given estimates for when they will be able to re-open which range from two months up to a year. Not only that, but Si Señor is the Villaseñor's family's only source of income that helps provide for their daughters and for Eddie's ongoing medical bills. Please donate what you can and share with friends and family.
The Villaseñors have been exploring options for opening some kind of temporary setup like a portable kitchen so they can serve meals on the patio. You can follow them on Facebook and Instagram for updates.