April 2023 Road News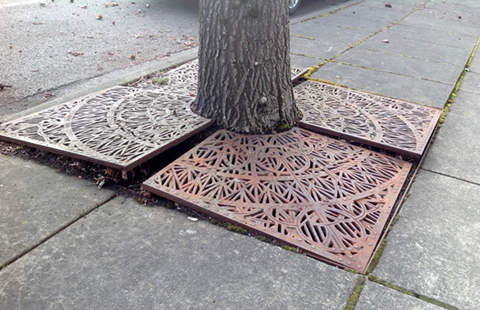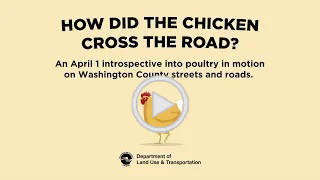 LUT features Poultry in Motion
An April 1 introspective into poultry in motion on Washington County streets and roads. Visit our website to learn more.





Westside Multimodal Improvements Study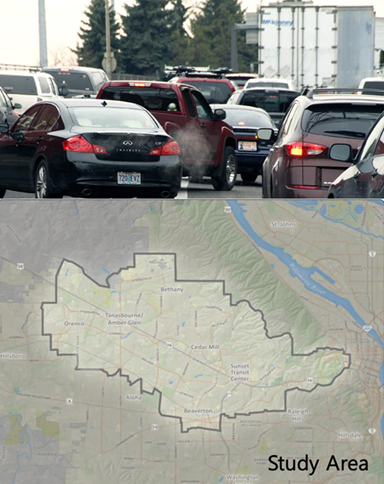 Washington County is growing faster than its neighbors in the region, and with that growth comes an increased need to move more people and freight. Since the Covid-19 pandemic, we've seen changes in travel patterns, including traffic congestion occurring earlier in the day, fewer people riding transit, and more people working from home.
Centered on the US 26 Sunset Highway from Hillsboro to Portland, the Westside Multimodal Improvements Study seeks to address transportation challenges that affect the movement of people and goods through the corridor. ODOT and Metro are co-managing the study in partnership with local agencies, business representatives, and community-based organizations.
We're looking at a variety of transportation investments such as enhanced transit service, managed lanes for freight and high-occupancy vehicles, interchange upgrades, and new roadway connections. Investment options will be evaluated based on how well they address mobility, safety, social equity, climate action, and economic vitality. The resulting implementation plan will outline priority investments for the region to advance in the future.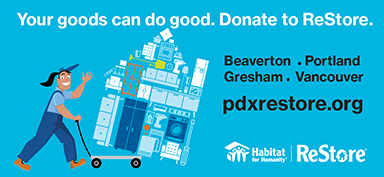 You can learn more by visiting the Westside Multimodal Improvements Study webpage and submitting comments to Westside.Study@odot.oregon.gov.
[It's likely we will invite this team to an upcoming CPO1 meeting.]
Cornell sidewalk needs work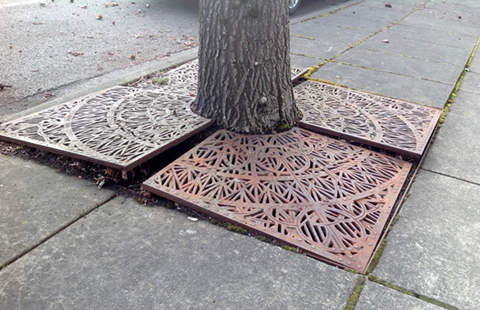 A reader alerted us to buckling tree wells all along Cornell. The problem has been reported to the county, but we haven't heard yet what the solution will be or a timeline for repair. Watch out for the hazards!
We remind everyone that any type of road, sidewalk, or other transportation related hazard can be easily reported on the county's Request a Road Service form. The team that manages that is very responsive!