2023 Legislative report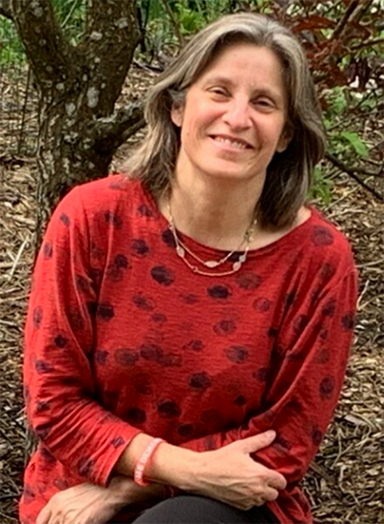 Legislative Report
Lisa Reynolds, MD, Oregon House District 34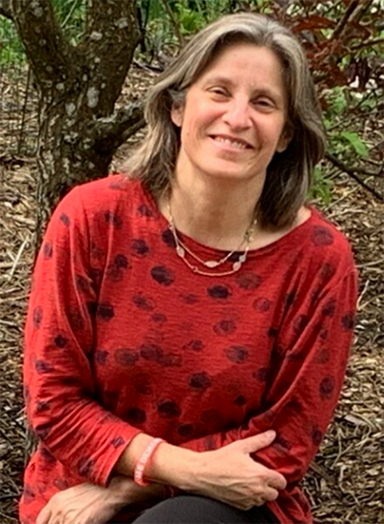 The 2023 Legislative Session officially ended at 4:26 pm on Sunday, June 25th—and what a rollercoaster it was! Although the Senate Republican walkout claimed a lot of the headlines and public attention, this session ended up being a historic and hugely successful one, delivering meaningful results for folks throughout Oregon. Together, we passed hundreds of pieces of legislation that will help working families, strengthen our education system, preserve our natural resources, build our economy, protect our communities, and improve healthcare delivery.
The drama of this session lasted right up until the last day—HB 3414, a controversial housing and land use bill that would have expanded urban growth boundaries to allow for more development, came up one vote short and died in the Senate only hours away from the end of the session. I wholeheartedly support building more housing in our state, but the solution presented in the final version of HB 3414 wasn't ready for prime-time and didn't adequately balance our land use needs. I voted no, although it passed in the House. The legislature did give very limited urban growth boundary expansion powers to the Governor in the Oregon CHIPS Act (SB 4) to ensure that enough contiguous land is available for our homegrown semiconductor industry.
One of the biggest bills this session was HB 2001, which will tackle our state's housing and homelessness crisis. This bill includes my office's priority investment of $25 million to address youth homelessness—by far the largest investment in Oregon history for this population. This is especially important right here at home, as the Beaverton school district has one of the highest rates of youth homelessness in the state. This funding is currently being distributed to more than 40 service providers, including Home Plate and Kindred Partners in Beaverton.
Speaking of schools, we invested a record $10.2 billion into the State School Fund to bolster K-12 education in local school districts (HB5015) and passed an early literacy package to focus on reading proficiency for our youngest learners. We also passed legislation that will require high schools to teach personal finance and career path skills (SB3). All of these measures will help our students have a strong footing from which to launch their lives and careers.
One of the most impactful bills from this session will be the Oregon Kids Credit (HB 3235), which establishes Oregon's first-ever Child Tax Credit, putting money back into the pockets of low-income Oregon families. We estimate that this measure will help 55,000 children across our state.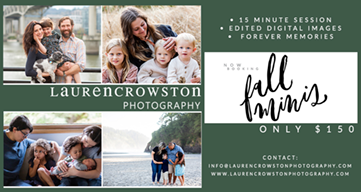 We now move into the next phase—implementation of the bills we passed this session, and planning for next session. This is also the time I'd love to meet with you! If you have feedback, ideas, suggestions, please reach out. You can contact my office at rep.lisareynolds@oregonlegislature.gov and you can sign up for my newsletter and see news about upcoming events at oregonlegislature.gov/Reynolds. You can also follow me on Facebook and Twitter.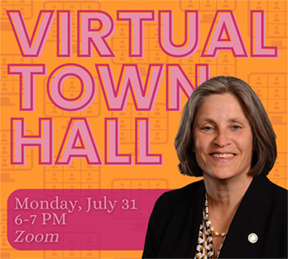 Virtual Town Hall
Monday, July 31, 6-7 pm via Zoom (RSVP here for link)
---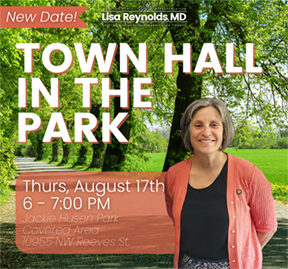 Town Hall in the Park!
Thursday, August 17, 6-7 pm, Jackie Husen Park Picnic Shelter, 10955 NW Reeves St.
Join me for a casual discussion in the park. RSVP here for link.