4-H Programs July 2023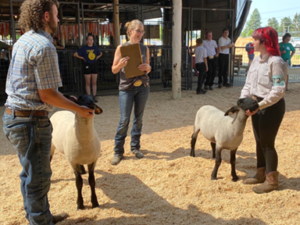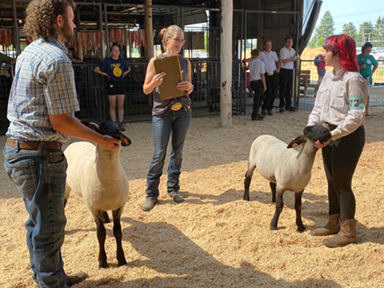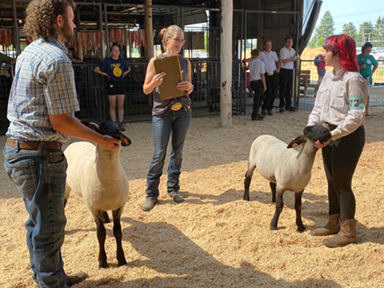 4-H summer activity calendar
Washington County Fair
July 21-30, Westside Commons, Hillsboro. Learn more.
Oregon State Fair
4-H Summer Camps
4-H Mariachi STEAM summer camp 
Linfield University in McMinnville, Oregon, July 9 -15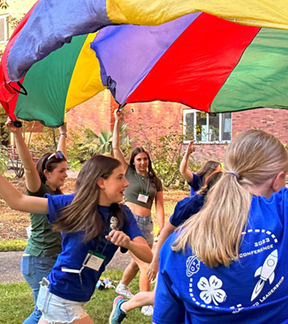 Students in grades 8-12 are invited to enroll in 4-H Mariachi Steam Camp. Mariachi STEAM Camp engages underrepresented-underserved middle and high school youth in a six-day residential program that combines the passion of music with the curiosity of science, technology, engineering, and mathematics (STEM). Learn more. If you have questions about the camp, contact Alice Phillips.
4-H High Voltage Robotics Club

Washington County Extension office in Beaverton, July 17-20, 9 a.m. to noon
The 4-H High Voltage Robotics Club is hosting a robotics summer camp, open to youth ages 8 -14. Space is limited. See flyer to learn more. If you have questions, please email High Voltage
Visit the Summer Camp page to see more programs and learn if one of these is right for your kids.