Community Ed Courses and Unique Programs at PCC Rock Creek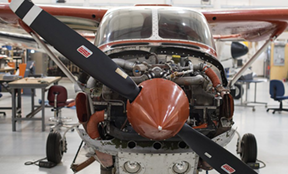 By Alan Zhou, CMN summer intern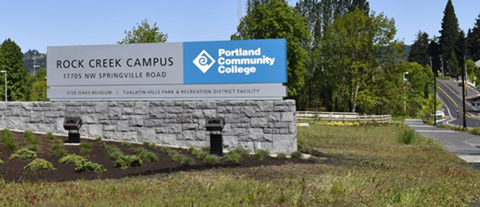 PCC's Rock Creek Campus has been at the heart of the surrounding community ever since it opened in 1976. Today, the picturesque campus is home to 14 career tech programs, a Learning Garden and farm, and a 26,000 square foot airplane hangar. PCC Rock Creek offers many great courses for community members looking to pick up a new skill or hobby, as well as unique two-year degrees that are not available at other locations.
Community Education
PCC Community Ed provides student-centered, non-credit classes that are open to the public and promote personal exploration and development. Previous courses offered at Rock Creek included Sketching and Painting, Embroidery, and Beginning Violin.
Registration for the fall term (September-December) begins August 16. To sign up for their newsletter and receive the course catalog, please complete this form.
Unique Degrees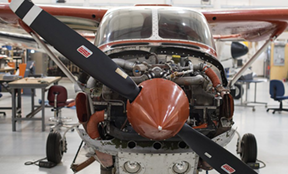 Aviation Maintenance Technology is a two-year Associate Degree that is certified by the FAA and prepares students for success in the rapidly growing Aviation Maintenance industry. PCC Rock Creek houses a 26,000 sq ft two-hanger complex with 15 aircraft that are used for instruction.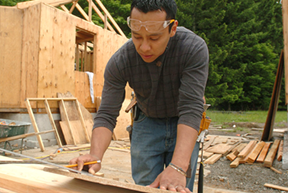 Building Construction Technology is a two-year Associate Degree in Building Construction Technology (BCT), the only program of its kind in the Portland area offered by an accredited institution. Curriculum is advised by industry leaders and every BCT instructor has been or still is a practicing professional in the construction industry. Read an article about the program here.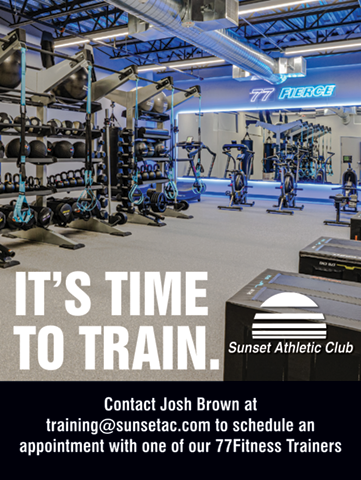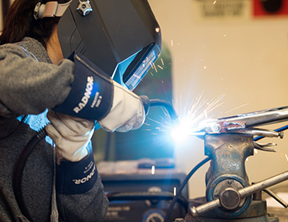 Auto Collision Repair Technology is regarded as one of the largest and most reputable auto repair programs on the West Coast. Students learn the trade of being an auto collision repair technician at PCC Rock Creek's 17,000 sq ft facility. Students finish the program with a co-op class where they work under the guidance of a master technician which usually turns into long term employment.