In first year, 988 crisis line helps more people than ever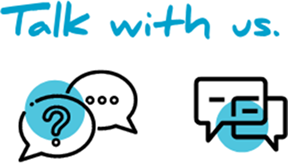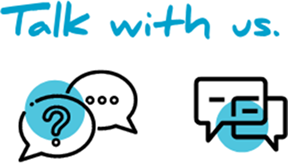 Over the past year, Oregon's 988 crisis call centers provided mental health support during more than 53,000 calls, texts and chats—a significant increase from before. Prior to the launch of 988 last summer, people called a 10-digit number to reach the National Suicide Prevention Lifeline, which did not have texting or chat features. In calls alone, 988 crisis call centers answered 33% more calls than came in the previous year using the old number.
The easy-to-remember 988 Suicide & Crisis Lifeline welcomes calls, texts and chats 24/7 from anyone with a behavioral health crisis, including mental health-related distress, thoughts of suicide or self-harm or substance use crises.
Oregonians can also call 988 for advice to support their loved ones, as well as get connections for local behavioral health care and referrals.
Additionally, last week the federal government announced the addition of Spanish language 988 text and chat services. People who speak Spanish can now connect directly to Spanish-speaking crisis counselors by texting "AYUDA" to 988 or chatting online at 988lineadevida.org. Spanish speakers can also call 988 and press option 2.